News / National
Zanu-PF holds inter-district meetings
30 Sep 2018 at 07:39hrs |
Views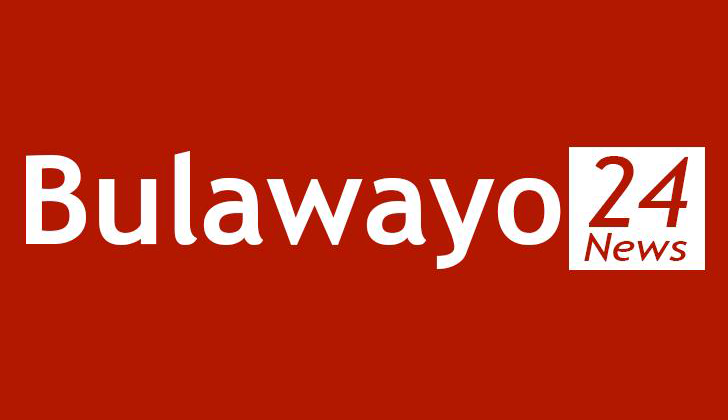 ZIMBABWEANS should unite and work together as that is the solution to achieve economic emancipation as advocated for by President Mnangagwa.
The call came from Zanu-PF inter-district meetings held yesterday. At Stanley Square in Makokoba, Bulawayo, the party's Secretary for Administration, Obert Mpofu, called on party members to uphold peace and unity.
He said Zanu-PF was a people's party and its Government would work to improve the people's lives.
In Gwanda, Zanu-PF National Youth League Secretary Lewis Matutu said Zanu-PF, through the leadership of President Emmerson Mnangagwa was working tirelessly to seek broad-based development and economic emancipation for Zimbabweans, as the Government is strategically and systematically working on resuscitating the economy.
"It is a liberation movement which thrives on and cherishes national unity, as the foundation for an environment conducive for peace, unity and development," Matutu said.
He said the new dispensation is solely driven by the desire to execute servant leadership, where those elected into office are expected to lead and not dictate.
"Leadership is elected to serve the people as enshrined by the tenets of good governance and constitutionalism. President Mnangagwa is focused on creating development, fighting corruption, modernising the public sector, creating employment, promoting investment, as well as creating an investor friendly environment that will lead to the economic growth of the country by the year 2030," said Matutu.
He said the party would soon hold nationwide celebrations to thank the electorate for voting for the party.
"There will be celebrations that will be held countrywide to thank the electorate for voting for Zanu-PF. However, the President is bent on focusing his energy and time towards the development of the country," said Matutu.
He added that Zimbabweans should emulate the President in promoting the peace and unity mantra.
"The Commissariat Department has noted with great concern that some party members have commenced party campaigns in the view of impending re-introduction of District Co-ordinating Committees (DCC) prior to the official announcement by the headquarters. Members should be guided and stand by the party regulations. Victimisation of members of the party should stop henceforth. We are a party of peace and unity," said Matutu.
Several Politburo members from the provinces attended the meetings.
Source - zimpapers