News / National
Teachers demand payment for exams
30 Sep 2018 at 19:12hrs |
Views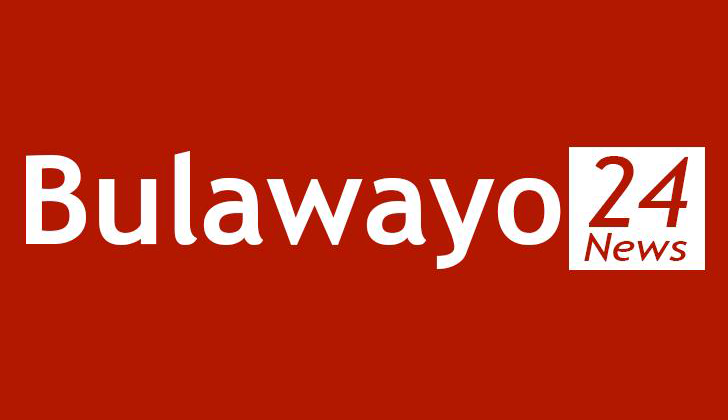 TEACHERS have demanded payment for invigilating the Zimsec public examinations that start tomorrow.
Grade Seven public examinations starts tomorrow while O and A-level public examinations start later in October. Two of the major teachers' unions in the country — Zimbabwe Teachers Association (Zimta) and the Progressive Teachers Union of Zimbabwe — have since written to the Ministry of Primary and Secondary Education raising the issue. The teachers are arguing that if Zimsec can pay examiners and item writers, then invigilators too should be paid for their services.
They argued that they were primarily employed by the Ministry of Primary and Education to teach and any other body that needs their services should pay in the same manner the Zimbabwe Electoral Commission paid them for working as polling officers in the 30 July elections.
PTUZ president Dr Takavafira Zhou said teachers do not have contracts with Zimsec to invigilate, hence the examination body should pay for outsourcing their services.
"Zimsec gets funds from Government to run public exams, it charges students both internal and external. Item writers and examiners are paid from that money yet invigilators are not. We feel that is not fair. Teachers have no contract with Zimsec to invigilate public exams.
They have contracts with their employer which is to teach and manage internal examinations. We have written to Zimsec seeking engagement on this issue but Zimsec has been arrogant. They chose not to respond. We are engaging other teachers' unions and a decision will be made on the way forward," Dr Zhou.
In a letter dated 26 September addressed to Permanent Secretary in the Ministry of Primary and Education Dr Sylvia Utete-Masango, Zimta chief executive office Mr Sifiso Ndlovu said teachers wanted to be remunerated or rewarded for administration or conduct of public examinations at all levels.
"Zimta is writing you to alert you and request that you address the demand by teachers that they be remunerated or rewarded for the administration of public examinations at all levels," he said.
Mr Ndlovu said Zimta was aware that the examination council has power to regulate the collection of revenue and expenditure which is used to run examinations.
"It is only human to consider the plight of your educators who have resolutely propped up the examination system from zero budget and in most instances digging deep into their family budgets. It is for this reason that we invite the Ministry of Primary and Secondary Education to consider incentivising educators and schools by sharing part of revenue from the examination council. This is within your purview. We wait your well-considered response on the genuine demand by your educators," he said in the letter.
However, Primary and Secondary Education Minister Professor Paul Mavima told Sunday News that invigilation was part of official teachers' duties hence could not be paid.
"They should consider that invigilation is part of their normal duties at school undertaken during working hours and in place of other duties that they would normally be doing at that time. I believe that all our teachers would be inclined to put the interest of the country and those of the learners first and would answer the call to duty. I do not know what parents who are facing economic challenges will say if made to pay additional amounts to compensate teachers for doing their usual work."
He said examiners and item writers were being paid because they take time away from their regular duties to carry out the extra duties. Since independence, teachers were not being paid for invigilating public examinations.
Source - zimpapers