News / National
Zesa sabotage Umcimbi Wabantu?
01 Oct 2018 at 06:45hrs |
Views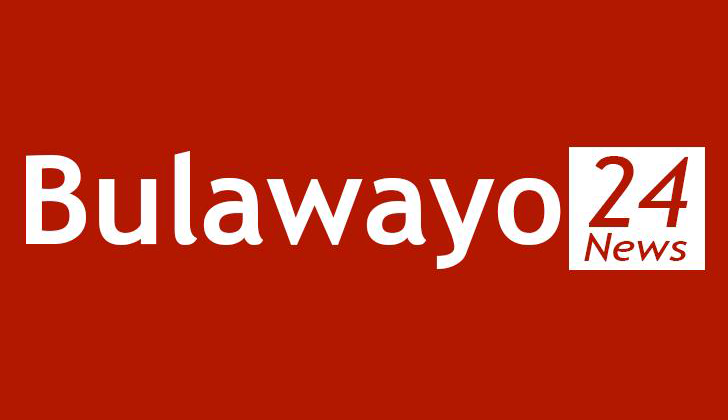 MISSILES rained at the 'cursed' Large City Hall car park in Bulawayo on Saturday night after a blackout in the middle of Soul Brother's performance at the Umcimbi Wabantu show.
The show served as the shutdown of the Intwasa Arts Festival koBulawayo and was a second year anniversary celebration of Skyz Metro FM. With a history of shows flopping and turning violent at the City Hall car park, many had hoped that Umcimbi Wabantu would break that jinx as thousands, a mixture of young and old, had thronged the venue to watch the very best of Bulawayo complemented by South Africa's Soul Brothers on stage.
This was not be as the show suffered the same fate that has seen several other shows held at that venue ending prematurely.
The power disruption occurred at about 2AM as Soul Brothers were on stage performing songs such as a Mama Wami, Hluphekile, Isithothobala and Indukenhle among some of their hits. Led by keyboardist Moses Ngwenya, the group was laying melodies on one of their songs when suddenly, it became dark as electricity supplies had been cut.
After the darkness engulfed the venue, the generator was turned on giving power to the floodlights lined on the sides of the Large City hall facing the car park.
This brought cheers. However after some minutes, there was nothing happening on stage and chants of disgruntlement started growing louder and louder and then missiles started raining on stage. But unlike previous shows, the situation did not degenerate into anarchy as the police contained it.
Skyz Metro FM CEO Qhubani Moyo, while describing the show as a success, said it was unfortunate that there was a power outage.
"It was very unfortunate that there was a blackout that happened in the whole of Bulawayo. We had a backup plan as there was a generator at the city hall but the reaction time, in terms of switching it on, wasn't efficient enough for the crowd that was agitated," said Moyo.
"And it caused a bit of problems as some people got agitated and became rowdy. But the whole situation was contained by police as it could have been worse.
"We had many people who came through and the numbers were more than last year's Umcimbi Wabantu. It was great to see that it's a celebration of our stars and culture."
The blackout and subsequent violence spoiled a great night of music and dance as musicians such as Jeys Marabini, who had performed earlier, were a marvel to watch. House DJ Soul Native also impressed.
Source - chroncle