News / National
$400 000 set aside for cloud seeding
01 Oct 2018 at 05:48hrs |
Views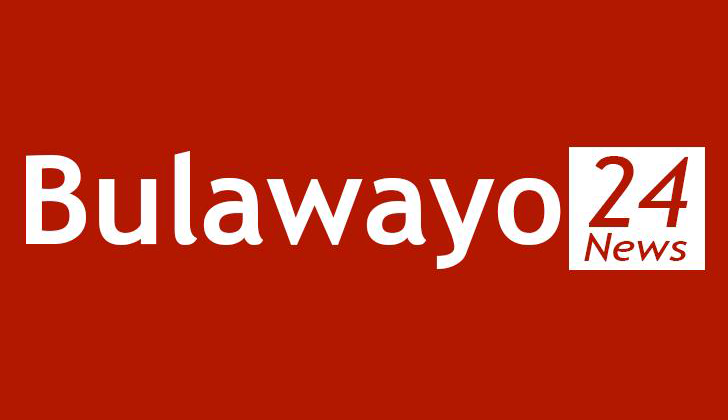 GOVERNMENT has availed $400 000 to the Meteorological Services Department for cloud seeding to enhance chances of rain during the 2018/19 rainfall season.
This follows prediction by weather expects that Zimbabwe is expected to receive normal rains, with a bias towards below normal throughout the 2018/19 season.
This implies the country will receive erratic rains during the 2018/19 season. According to the MSD, the 2018/19 rainfall season is pointing towards an El Nino phase.
El Nino is associated with above average warming of the sea surface temperatures of the Pacific Ocean and in most years and is usually associated with reduced rainfall activity over the sub region.
MSD senior forecaster Mrs Linia Mashawi on Friday last week said Government had availed $400 000 for cloud seeding early this year for use during the rainfall season. She said Government has always been budgeting for the operation.
"Government availed $400 000 for cloud seeding at the beginning of the year," said Mrs Mashawi. "This money is always allocated in the budget and availed in the budget year."
Mrs Mashawi said the department did not have an aircraft to conduct this operation and still relied on hiring.
"The department still relies on hiring as it does not have its own aircraft as yet," she said.
"Two aircrafts will be on standby ready to work as long as there are conducive atmospheric conditions. One in Harare and the other in Bulawayo.
"Cloud seeding on average starts late November or December. It is variable as the start of rainfall season is variable from one season to the next. The start of the rainfall season has become highly variable as a result of climate variability and change, hence a definitive date to start cloud seeding cannot be provided, but on average cloud seeding starts in the month of December whenever atmospheric conditions are conducive."
According to the MSD, the advantages of cloud seeding are that "when we successfully force a cloud to rain there will be additional rainfall on the ground for humans, animals, livestock and crops hence it generally enhances the rainfall that would have fallen naturally.
"Cloud seeding is also a clean process, which does not have negative impacts as the process uses silver iodide, which is just a natural salt," says the department.
Experts have always advised Government and relevant stakeholders to always plan for a drought every rainfall season.
Source - chronicle