News / National
Foot-and-mouth disease hits Beitbridge
01 Oct 2018 at 06:07hrs |
Views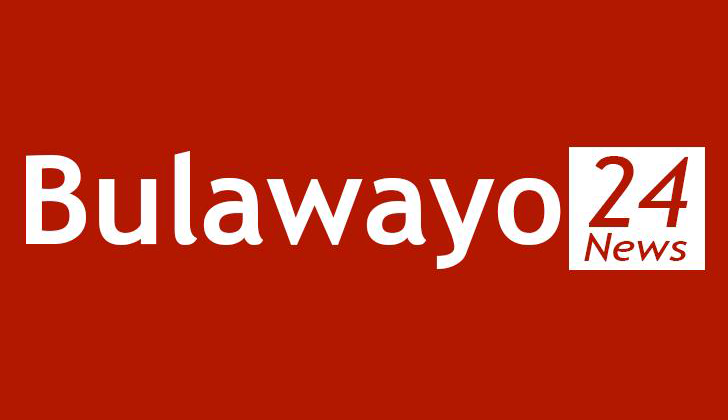 THE Veterinary Department last week announced a foot-and-mouth disease outbreak in Beitbridge at a hastily convened meeting in the district which came after officials, with police assistance, put down 18 heifers allegedly for unauthorised relocation from a red to a green zone.
The officials have denied any relationship between the hurried meeting and the shooting, although undertones in the beef-rich district suggest the poorly attended emergency meeting last Wednesday was meant to justify the killings.
The cattle, all heifers ready for bulling secured around the Joko Area, 50km north of Beitbridge, were gunned down with the help of Zezani Police Station, 100km west of the border town.
Unconfirmed reports which seemed to justify use of Zezani police, suggested a veterinary official on the ground had, in the presence of police at Beitbridge, certified the heifers clean, but her movement permit book had been exhausted.
"You have been fed with the wrong information. There is nothing like that. Those cattle were illegally moved and to protect the area they went to, they had to be put down and burnt," National Veterinary director Josphat Nyika said on Wednesday.
"It's just that I am in the field in Chiredzi (and) my network is not clear, so I will call back later," he said.
In Beitbridge, a team led by provincial veterinary officer Enat Mdlongwa told the meeting that the district was the face of Zimbabwe.
"Beitbridge is important to the country and we give it special attention. Livestock sales in this district are the revenue base of farmers and local authorities," he told the meeting chaired by Beitbridge Rural District Council chief executive Peter Moyo.
He confirmed the disease outbreak and asked communal farmers to pay $2 dipping fees per beast per year.
"We are going to deploy officials to brand livestock from the infected area with "I" and quarantine that area for 18 months," he said.
The infected areas were identified as Joko Dip Tank, Joko Village 3, Penemene Dip Tank, Mphanyane, Msane, Kwalu and Madzive, all in Beitbridge.
All cattle sales in Beitbridge have been suspended due to the outbreak.
Mdlongwa said outbreaks are treated seriously.
The meeting was attended by just one unidentified farmer, Terry and Sox Abbattoirs directors Charles Mulowa and Oscar Chiromo, respectively, but scores of other stakeholders including councillors, chiefs and headmen and the district heads of departments in both the public and private sectors, who normally attend such meetings, were conspicuous by their absence.
One member who attended said the meeting was almost impromptu and hurriedly convened, which veterinary officials denied.
Mdlongwa advised farmers "not to try and be heroes" during an infection.
"We are empowered by the Animal Health Act, it defines our course of action and we will not hesitate following the Act, despite which politician has been approached," he said.
"We will simply look for the animal, destroy it and all those it has been in contact with. After such destruction, we will pass all costs to the concerned farmer. We advise people not to use police theft clearance documents as permits to move cattle. We should have held this meeting two weeks back, but something came up."
Mdlongwa said his department would adhere to regulations guiding cattle movement.
He asked farmers and other stakeholders in the beef industry to erect fences dividing their plots and along the highways to restrict animal movement.
The owner of the cattle, a resettled farmer identified only as Goto, is understood to have sought legal recourse.
Source - newsday