News / National
Plumtree town hit by artificial cement shortage
01 Oct 2018 at 09:30hrs |
Views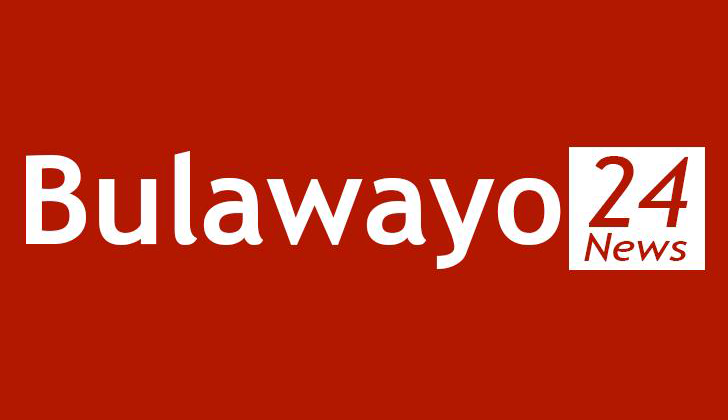 Former MDC legislator for Bulilima East Norman Mpofu has bemoaned that Plumtree town was recently plunged into artificial shortage of cement.
This happened as there are escalating speculations that some unscrupulous elements seek to discredit the new government of President Emmerson Mnangagwa.
"Plumtree town was plunged into an artificial shortage of cement by one prominent business person Reason Moyo of Beautiful Homes Hardware. By mid day on Friday 28 09 18 Moyo had had bought all the cement in all other cement dealers in the town," he said.
"He then raised prices from $10. 50 to 12,50. He went on to demand cash only. Residents went through the agony of seeing piles of cement in out lets only to be told that the cement has been bought by the business man.
To add salt into injury other out lets allowed him to swipe but HE denied the residents such facilities."
Mpofu said residents this is sabotage of the highest order by one of us.
"No one has qualms with the man doing what he wants with goods in his shop after all we are an open economy but to block residents by buying all the cement in other out lets and making him self a monopoly then impose outrageous conditions is SATANIC," he said.
He said Industry and Trade Minister Nqobizitha Ndlovu is hereby called to stand up and not only protect his constituency Bulilima East where Plumtree is but as Minister of Industry to stop this madness.
Mpofu said House of Assembly member Obedingwa Mguni and Dingumuzi Phuti are expected to protected Bulima Mangwe people from this mercenary.
"Zimbabwe is going through a delicate phase to stabilise its economy. We don't need this kind of behaviour. In fact it can cause citizens to revolt against government. This is an issue, Which must be attended to asap," he said.
"As I speak the man is a seventh day adverntist ,his shop is closed. People can't get cement. Two weeks back he bought all the cement at Greens and later raised the price to $14 and on a cash only bases It has been difficult for me to say this about my fellow businessman but keeping quiet will be betrayal. I appeal to Mr Moyo to have a human heart. He can charge what he wants but not block residents and take away their chance to choose from other dealers.
Source - Byo24News