News / National
Disused and dilapidated infrastructure a cause for cholera in Chegutu
01 Oct 2018 at 09:31hrs |
Views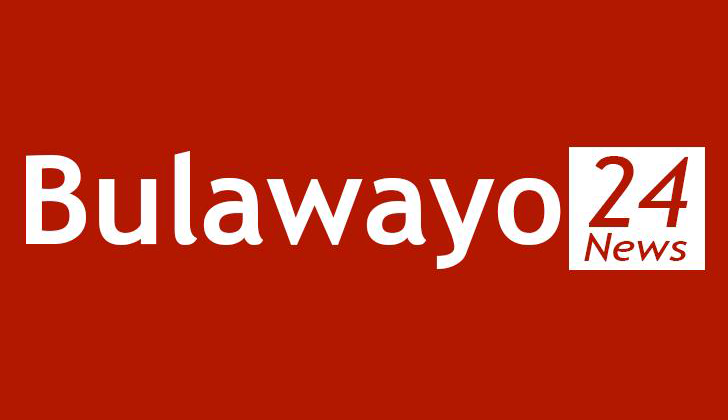 Chegutu West legislator Dexter Nduna has bemoaned that the dilapidated infrastructure in his constituency was a serious health threat which might have resulted to a repeated outbreak of cholera.
He said Chegutu West Constituents' point of view, from the experience of 2018, had four people dead because of cholera, in the early part of 2018.
"What caused those four deaths is the same reason which caused the 400 deaths in Chegutu West Constituency in 2008 as alluded to by the Hon. Minister.
What obtained in 2008, has not changed; it is the same issue that caused cholera in 2018, ten years later. This is because of the dilapidated, deplorable and disused state of the water and sewer infrastructure," he said.
"When interrogated, the UN Aid and USAID, UNICEF, Red Cross and all other cooperating partners during the time that we were having meetings to ameliorate and alleviate the plight of those people in 2018 when four deaths occurred; Madam Speaker Ma'am, they alluded to the fact that if a State of Disaster was declared in the nation, they were going to virement some of the money that is being channeled to Centre for Disease Control (CDC) in order to rehabilitate this infrastructure that I am talking about. Madam Speaker Ma'am, I am happy now that a State of Emergency has been proclaimed by His Excellency."
He said it is no longer time for those cooperating partners, donors and friends in the health sector to pretend and hide behind the finger.
Nduna said it is his clarion call therefore, that this money that they were alluding to and these contingency measures which they said were going to be kicked in only in the event that this was declared a State of Disaster, be kicked in now.
"I was a member of your Committee at the African Caribbean and Pacific - European Union (ACP-EU Madam Speaker Ma'am. In that delegation, the people who own the European Development Fund (EDF) alluded to the same fact, that only if a State of Emergency was declared, they were able to lend to the private sector of any nation, including Zimbabwe, part of the €200 million in order that we distant ourselves from this disease," he said.
"it is my hope and fervent view that the Hon. Minister Dr. Moyo, takes up this challenge and go to these people who have given their word and ask them to virement some of that money. I am aware of €22 million or US$ 22 million that has been sitting in the Centre for Disease Control (CDC) that can only be ignited and put into play only when a State of Emergency has been declared."
He said the circumstances which caused the cholera epidemic in 2008 have not changed in Chegutu West Constituency.
"There are 50 000 people who depend on 33 boreholes. There is no portable drinking water in Chegutu. They produce 10 mega litres, what reaches the end-user is 3 mega -litres against the consumption of 22 mega-litres that is required. You can only deal with this scourge by employing part of that €200 million EDF and part of that €22 million channeled through the CDC," Nduna said.
"It is also my hope that the State of Emergency continues to be declared until the scourge of the dilapidated infrastructure is resolved."
Source - Byo24News