News / National
16 State enterprises to be privatised
03 Oct 2018 at 15:22hrs |
Views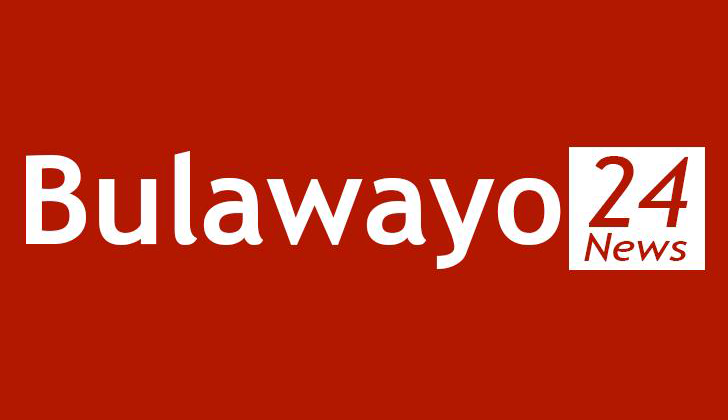 The government is undertaking a raft of State enterprise reforms under which 16 entities will be privatised, 13 parastatals merged while two others will be liquidated, State Enterprises Restructuring Agency (Sera) executive director Edgar Nyoni has said.
Speaking at the 2018 Confederation of Zimbabwe Industries annual congress (CZI) held in Bulawayo last week, the Sera executive director revealed that the major overhaul of the country's 107 State-owned enterprises and parastatals will also see five public entities being incorporated into parent ministries as departments.
"The reality on the ground shows that most State enterprises are operating sub-optimally hence posting financial losses and their contribution to the GDP has drastically declined to around 15 percent.
"The major challenges that are cited for this dismal performance include noncompliance to good corporate governance practices, huge debt overhang, undercapitalisation, poor debt recovery strategies, flight of skilled manpower and unsustainable salary, allowance and benefit packages," said Nyoni.
He added that the inability of commercial State enterprises to generate profitable returns was a fiscal risk to the government.
"This risk comes in the form of explicit contingent liabilities as well as transfers from the government to State enterprises.
"The government transfers for 2015 amounted to US$129 million as compared to US$85 million in 2014. This resulted in a significant disparity with dividends-received which totalled only to US$7,8 million," said the Sera executive director.
Under the State enterprise reform exercise, NetOne, TelOne, POSB, IDBZ and Agribank will be partially privatised along with subsidiaries of the Industrial Development Corporation (IDC) which include Zim Glass, Allied Insurance, Surface Investments, Zimbabwe Grain Bag, Ginhole Investments, Chemplex Corporation, Deven Engineering and G & W Minerals.
In a bid to do away with duplication, the government will merge Zarnet, Powertel and Africom to create one company while the Postal and Telecommunications Regulatory Authority of Zimbabwe (Potraz) and the Broadcasting Authority of Zimbabwe (Baz) will be combined to create one telecommunications regulator.
According to Nyoni, the transport industry will also be reformed.
"Safety and security in the aviation sector will be enhanced through the unbundling of the current Civil Aviation Authority of Zimbabwe into an Airports Company and a Civil Aviation Regulatory Authority.
"The recapitalisation of the NRZ will see the revival of the rail sector which will support industrialisation through competitive bulk cargo pricing as well as offering affordable passenger transport costs as a social safety net for the vulnerable segment of the society," he said.
Nyoni is convinced that the Public Entities Corporate Governance Act and the Public Procurement and Asset Disposal Act will boost the ongoing reform of State-owned enterprises and parastatals.
Source - dailynews