News / National
Injiva chucks wife out of house over infidelity
05 Oct 2018 at 06:28hrs |
Views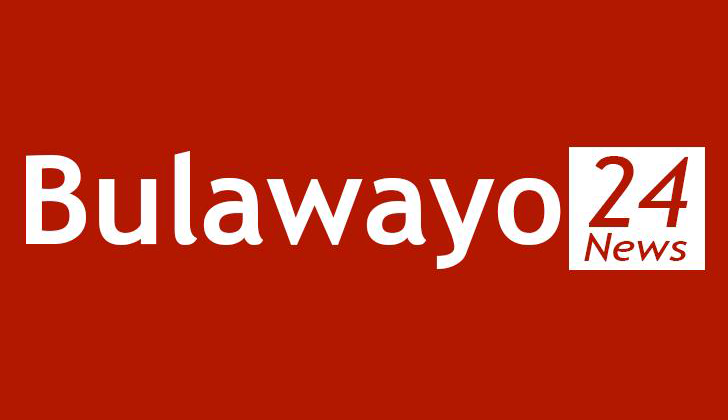 THERE'S nothing worse than the feeling that your partner is cheating on you!
An injiva, apparently convinced that his wife was cheating on him during his absence, allegedly punished her by chucking her out of their matrimonial house.
Nyamayawo Josse carried out the shameful act on his wife Elidah Hadzisa Josse after he suspected she was bed-hopping with other men.
Shockingly and as revenge against Nyamayawo, one of Elidah's alleged lovers, a cross-border transporter operator popularly known as omalayitsha Munyaradzi Kanhukamwe threatened to kill him (Nyamayawo) for allegedly exposing his wife's alleged adulterous liaisons.
This emerged when Elidah sued her husband for abusing her.
And in a counter-suit, Nyamayawo also sued his wife's alleged lover Kanhukamwe for threatening to kill him.
In the initial lawsuit, Elidah complained that her husband locked her outside the house while shouting at her saying she should go and stay with her boyfriends.
"I am legally married to Nyamayawo Josse who works in South Africa and the marriage is still subsisting. Our marriage is blessed with three children and all of them are now adults. On 8 September this year when he visited us he started accusing me of having extra-marital affairs.
"On 11 September he locked me outside the house while shouting at me saying I should go and stay with my boyfriends. He is always verbally abusing me and has threatened to kill me in front of the police. He also threatened to sell our matrimonial house saying it's a way of fixing me for cheating on him.
"Since he is denying me access to our matrimonial house, I am currently staying at a neighbour's house. My life is in danger as a result of his abusive behaviour," complained Elidah.
In response, Nyamayawo however, exposed his wife as a cheat.
"I suspected nothing until the day I came back from South Africa. What happened is that there is a guy who came to my place and met my wife outside the house. After greeting each other I overheard my wife saying, 'please leave quickly, he is around'. That led me to suspect that my wife is cheating on me and the person whom she was talking to was her lover," said Nyamayawo.
In his tit-for-tat lawsuit, Nyamayawo claimed he was now living on borrowed time after his wife's alleged lover, Kanhukamwe threatened him with death.
"I know Munyaradzi Kanhukamwe as a cross-border transporter operator whom my wife introduced me to sometime ago. On 15 July this year he came to my house and we travelled together back to South Africa since I wanted him to ferry some of my goods.
"After packing them into his car, he left me inside before he went back to my house and spent about two hours together with my wife. This led me to suspect that the two were having an affair. The following day when I was in South Africa I reprimanded him over his behaviour.
"Despite that reprimand Kanhukamwe later came back to Zimbabwe and took my wife to South Africa without my knowledge. On 9 September he phoned me while threatening to beat me to death if I told people about his affair with my wife. My life is now in danger as a result of his threats and I want him barred from talking to me, my wife and visiting my house," said Nyamayawo.
Magistrate Tinashe Tashaya who separately presided over the two applications initially ordered Nyamayawo not to verbally, physically and emotionally abuse his wife and not to chase her outside their matrimonial house.
He further ordered Kanhukamwe who absconded not to threaten Nyamayawo and communicate with him in any way.
Source - bmetro