News / National
Mnangagwa cannot just do nothing - Mpofu
07 Oct 2018 at 08:27hrs |
Views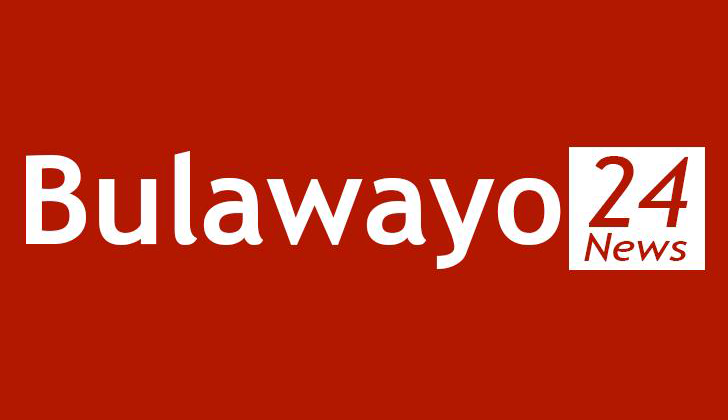 Former MDC Alliance legislator for Bulilima East Norman Mpofu has warned President Emmerson Mnangagwa to be seen doing something as the economic crisis seems to be escalating after he was proclaimed a winner of the July 30 elections.
"Mnangagwa can not just do nothing. Can't he see that the country is shutting down. He must not wait to shoot people when they get into the streets. Why is SI 64 still in place when the country is running shot of commodities and prices are ballooning," Mpofu said
"Why are they not removing restrictions on fuel. They are failing to provide a service. Why stop citizens from importing their own fuel. Are they protecting the black market?"
He said a simple advise for them is they must buy bullets because at this rate an uprising is imminent.
"They have just stolen our money through the banks now they are doing nothing when things are getting out of hand. It is better to be killed by the junta in the streets fighting for a legitimate government than being killed by poverty brewed by an illegitimate government. Thus highly irresponsible for the president to hide and do nothing when the country is burning," he said.
Source - Byo24News