News / National
'MDC supporters a bunch of hypocrites'
07 Oct 2018 at 08:35hrs |
Views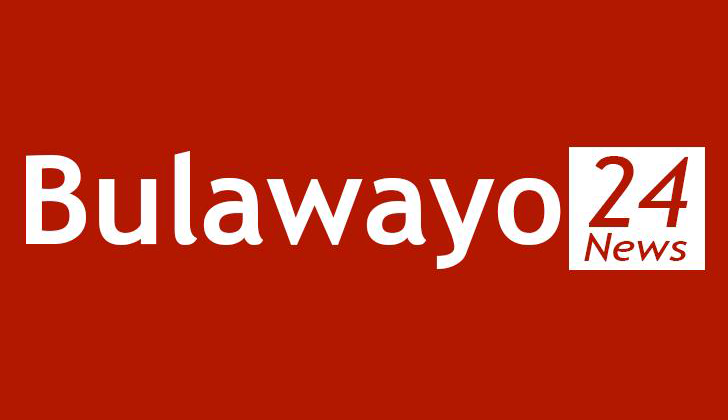 A social and political commentator Jephias Gwashavanhu has described MDC supporters as a bunch of hypocrites saying they were silent when the Econet was all along taxing them and now they want to make noise about the government's 2% tax.
He said when Strive Masiyiwa's Econet was taxing Zimbabweans (they all know the rates for Ecocash, its more than 2 cents per dollar), the MDC was quiet.
"Even Ecocash dealers were charging the people 20% to get their cash, the MDC were quiet yet the blame government of 2% tax over the same transactions. Who is fooling who? Its clear the MDC is behind these Ecocash tarrifs and Ecocash agents 20% as a plot to cause instability and cash shortage," he said.
"The MDC accuse government of cash shortage but does government keep cash or the cash is now with businesses? Does the government run businesses like Econet Ecocash where the cash is? Where is Ecocash getting the money, from government, RBZ and Mnangagwa son? Why is the MDC silent on this,? Ecocash employed MDC youths as agents in cities and the agenda is to cause instability to financial sector while they benefit. You cannot stop illegal money changers before you stop Ecocash agents but those are company agents so government does not want to seen to be harassing Strive Masiyiwa's business agents and the government could only quietly introduce an appropriate tax to earn revenue from cash sold in Ecocash and bank transfer to fuel black market. If you get 100$ from bank you were selling it for 115$ Ecocash money now government wants only 2$ from that deal from whoever is the seller of cash. Nothing bad there is business going on there as Ecocash is registered agent and when they sell or buy cash its legitimate business that needs to taxed."
He said the MDC must first complain about 20% Ecocash rate for cash before accusing government.
He said the MDC fans think they are too clever to fool us all.
"Their hypocrisy is stinking to heavens. The MDC must not seek political points from the sabotage they are creating in the economy," he said.
Source - Byo24News