News / National
Auditor-General Chiri sacrifices family for her job
07 Oct 2018 at 12:57hrs |
Views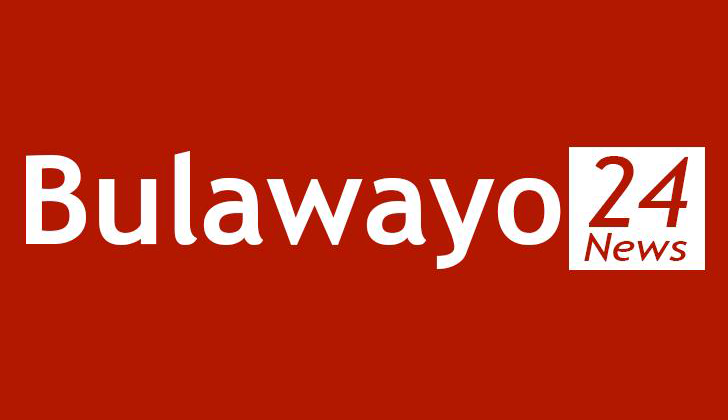 Auditor-General (AG) Mildred Chiri has made sacrifices at home for the sake of her demanding job of auditing all government ministries, parastatals, public enterprises and local authorities and reporting to Parliament.
She has been forced to postpone or forgo quality family time because of the long hours she has to put in at work to ensure efficient management of Zimbabwe's public resources.
Her job is time-sensitive and very demanding, and she spends inordinately long hours away from her family.
She told the Daily News on Sunday she has no regrets spending long hours away from her family. She denies that her work was too high a price.
"I have the support of my family. They take care of the family side while I spend long hours at work to ensure the reports are done on time," she told the Daily News on Sunday.
She has been trampling on toes and angering powerful people in government through her stinging probe reports.
The swashbuckling AG is well-known for speaking truth to power, busting corruption and fiercely fighting to stem the malevolent theft of public funds in government.
Responsible for the audit of government, including the President's Office, Cabinet and the military, Chiri is among the countable public figures respected by both opposition and ruling party officials alike.
The media-shy auditor was dismissed in September last year by former president Robert Mugabe before he reversed the decision after members of Parliament across the political divide opposed his plan to replace her with Mike Ndudzo.
Her term as AG was later extended.
She is unfazed by creating adversaries in the corridors of power. She has developed a somewhat thick skin.
"According to the dictates of my calling as an auditor, I have to be objective, independent and confidential to ensure there is no partiality in whatever I do," she says.
"So, I try to ensure that whatever I do, the reports that come from my office inform the public in a way that they can make their own judgments independently."
Chiri said she is working with a "phenomenal team" that had helped her department survive accusations of bias, favouritism or prejudice.
She has managed to timeously table audited financial statements of ministries and State enterprises before the National Assembly.
She has persistently managed to steer her department to force some lethargic parastatals to do their financial statements, with some lagging behind with several years.
Chiri is, however, frustrated that often-times, she does not get the cooperation of State enterprises bent on covering up their embezzlement of public funds.
"That is an issue of concern that year after year we issue the same recommendations, but they are not implemented.
"So, what we have resolved to do is that for the recommendation that we would have issued in the previous year, we follow them up in the progress of implementation and report accordingly in our reports.
"If you go to our reports, you will find that at the end of each audited ministry, we have got a section which says progress in implementation of previous recommendations and we also submit those issues to the Public Accounts Committee so that when they interrogate those accounting officers, they ask 'how far have you gone?'," she said.
"I must also play my role so that we contribute to the economy in so far as accountability and transparency is concerned. Should there be any different government, I should not be held to account for non-performance."
She reckons there has been an improvement in the implementation of some of the recommendations she makes in her reports regarding accountability and transparency.
On stepping on some bigwigs' toes, she said: "As long as I am doing it on solid ground with evidence, I don't think I am challenging anyone, because I have the evidence to show where things have gone wrong."
She said she has "a calling that I must leave a good legacy so that future generations do not get shocked or surprised on the way we conducted business."
Source - dailynews