News / National
Zimsec warns against cheating
08 Oct 2018 at 06:17hrs |
Views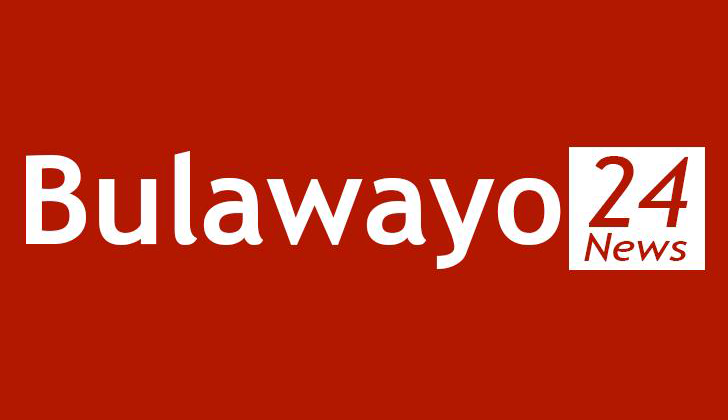 STAKEHOLDERS should report "Miracle colleges" that allegedly help pupils to "spot" questions in examination papers to curb cheating in this year's public examinations, The Zimbabwe School Examinations Council (Zimsec) has said.
In a statement yesterday, the examinations council urged everyone involved in running examinations to ensure they are conducted according to the set regulations.
Stakeholders were urged to immediately report anomalies that include miracle colleges, mass cheating and impersonation. The ongoing examinations are set to end on November 27, 2018.
"'Miracle colleges": These engage 'resource persons' who coach candidates on what shall be in the examination. It is at these colleges that night vigils are held and students 'spot' questions in the examination paper," read the statement.
Sometime last year the High Court granted an order nullifying the re-write of the November 2017 Ordinary Level English Paper 2 public examination that had been scheduled and ordered that the overall results be based solely on English Paper 1.
"Zimbabweans have a role to play in national examinations. Let us work together for the good of our candidates," read the Zimsec statement.
"It is important for all of us to know that when stakeholders cooperate in the running of examinations, there will be fair assessment of all candidates."
Breaches, the statement read, may include premature access to examination question papers by some candidates, copying by an individual or collusion between candidates to bring pre-written answers into an examination hall.
"Mass cheating involving candidates, teachers and invigilators should be stopped," wrote Zimsec. The national examinations body advised candidates to ensure they attend examination sessions on time.
"It is important for all to know that examinations start at 9AM for the morning session and 2PM for the afternoon session." "Candidates must always refer to the timetable so that they do not miss their examinations," read the statement. Zimsec said there have been reports of invigilators writing answers on the board for the candidates or shout them out to them and called for a stop to the malpractice.
"Stakeholders are to ensure that impersonation is stopped. This is when an imposter purporting to be the examination candidate attempts to sit for the examination. These are usually hired by a candidate to do so," warned Zimsec.
In the ruling on the English language paper last year Justice Loice Matanda-Moyo said: "The Government is urged to take interest in ensuring that the credibility of our educational standards is safeguarded by investing in the examination system.
"This is the only way that the integrity of our examination can be restored."
In March this year the Zimbabwe Anti-Corruption Commission (Zacc) investigated examination leakages that had dogged the country's education sector leading to widespread cheating.
Zacc deputy chairperson, Dr Nanette Silukhuni, told an anti-corruption conference in Victoria Falls that the commission had initiated an investigation into various sectors, including the education sector.
She said the commission had since concluded a probe into the health sector and was now moving to the education sector to weed out corrupt activities in line with His Excellency President Emmerson Mnangagwa's call for zero tolerance to corruption.
"We plan to spread to other sectors and currently we are undertaking a review in the education sector as we also want to look at how best leakages in examinations can be eliminated," said Dr Silukhuni.
Source - chronicle