News / National
Privatisation deadline for parastatals
09 Oct 2018 at 05:40hrs |
Views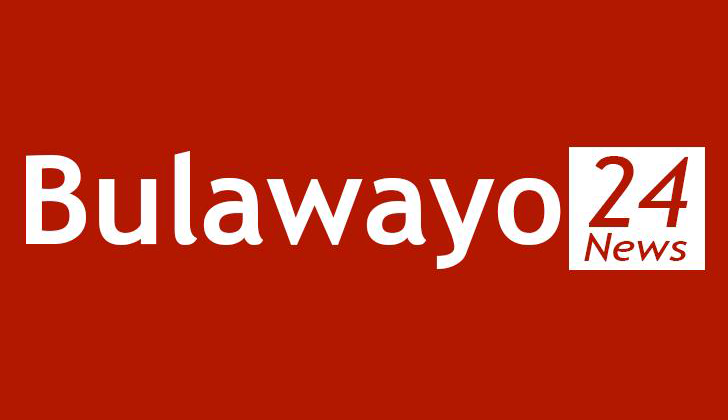 Government has given under-performing State-owned enterprises (SOEs) and parastatals it has earmarked for disposal - among them NetOne, TelOne and People's Own Savings Bank (POSB) - between six and nine months to conclude privatisation deals, a Cabinet minister has said.
Finance and Economic Development Minister Professor Mthuli Ncube told delegates at Chatham House in London where he gave a presentation on the ongoing reforms in Zimbabwe yesterday that Government was serious about privatisation of SOEs.
Minister Ncube said the Government spent half a billion dollars supporting struggling SOEs and parastatals over the last two years, as the perennial loss-making entities continued to drain public funds.
"Think, last year we spent $500 million supporting enterprises that are struggling," Minister Ncube told the delegates.
The entities used to contribute 40 percent to the economy, but poor management, corruption and weak governance systems have seen them run down with contribution to the economy plummeting to just two percent. Last year, 38 out of 93 State-owned enterprises audited in 2016 incurred a combined loss of $270 million as weak corporate governance practices and ineffective control mechanisms took their toll.
"We need to move fast, we want to privatise 11 enterprises quickly, I have given some of them six months just to get on with it and six subsidiaries of the Industrial Development Corporation (IDC); also those should be privatised, we are merging 11 (state owned) entities," said Minister Ncube.
"Between the next six to nine months, I want to see progress and conclusion of some privatisation deals."
Minister Ncube said those that need to be liquidated will go under the hummer, with already three targeted for dissolution, while a further seven State-owned entities will be departmentalised into line ministries. He said Government will dissolve all subsidiary boards of ZESA Holdings and allow ZPC to engage strategic partners for its power generation projects.
Grain Marketing Board (GMB) will be demerged into a commercial business unit and Strategic Grain Reserve.
"We are very serious about privatisation and we have done analysis of what needs to be privatised and these need to go and go fast," he said.
Minister Ncube gave an extensive lecture on the economic situation in Zimbabwe and plans Government had in store or is already implementing as part of widespread reform to stabilise and grow the economy, including the Transitional Stabilisation Plan announced on Friday last week. He said Government knew what needed to be done to gain the economy working.
This included stabilising the economy, as "no one wants to invest in an economy that is not stable".
Planned reform measures will entail gradual reduction of national budget deficit to 6,4 percent of gross domestic product by end of 2019, further subsequently whittling it down to 4,3 percent in 2020 and ultimately to around 3,8 percent of Zimbabwe's GDP by 2021.
Minister Ncube said Treasury would cut down on public spending, including re-orienting policy on purchase of vehicles for ministers and parliamentarians. The Treasury will also reduce civil service wage bill from 18 percent of GDP in 2018 to 16,7 percent in 2019 and 10 percent thereafter.
Other cost containment measures will entail maintaining the freeze on non-critical posts, enforce retirement policy, implementation of new policy on personal issue vehicles and a review of conditions of services for locally recruited staff at diplomatic missions.
While Government will not dump annual bonus payments to civil service workers, this would in future be related to budget financial capacity.
Minister Ncube said leakages of public resources will also be curtailed through interfacing the public payroll and human resources database. To finance inescapable public expenditure obligations, Government will use sustainable deficit financing to create fiscal space for capital formation by investing in infrastructure.
Minister Ncube said the TSP would target institutional reforms around ease of doing business to make it easier for investors to invest; while also focusing on quick wins. Expenditure control will be supported through domestic, but innovative resources mobilisation such as the two percent electronic transactions, expanding the tax base in an economy that has become informalised. Some firms have taken advantage of this to evade taxation.
Other measures targeted in the roadmap to stabilise the economy and set it on a path of sustainable growth include crowding the private sector to support government programmes and using the auction system for Treasury Bills to raise funding for public programmes.
Source - the herald