News / National
Robbers target money changers
09 Oct 2018 at 13:42hrs |
Views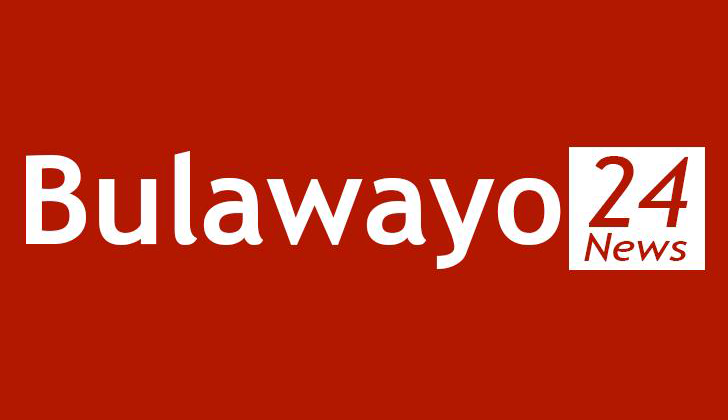 Armed robbers are targeting illegal foreign currency dealers, operating on the streets of Zimbabwe's major towns, with the latest incident seeing a Harare man being robbed of $44 000.
Ironically, the money changers are themselves committing an illegality by contravening Exchange Control regulations and trading in foreign currency to the highest bidder.
This has, however, somewhat encouraged robbers to turn their guns on the blossoming illegal foreign currency industry leaving many in huge debts.
At the same time, many of the crimes are going unreported due to the satirical nature of both illegalities.
Of the incidences that have been reported - a Harare man, Archbald Mazuru, was recently left inconsolable when six armed men waylaid him as he entered his house and robbed him of $44 400.
The gang who include Patson Chimutowe, Crimeo Chimukoko, Alouis Nyamadzawo, Keneth Chitiyo, Fredlie Makaradi and Wonder Amidu has since been apprehended.
Amidu was denied bail when he appeared before Harare magistrate Rumbidzayi Mugwagwa on Saturday where he pleaded to be freed so he can go see a doctor alleging that he had been beaten up by the police while in custody.
The trial date for his co-accused Chimutowe, Chimukoko, Chitiyo and Nyamadzawo was set for October 15 while Makaradi is still at large.
This came as Godknows Shumba, Alvin Matimure, Decide Rice, Febie Chabwera, Peter Mutungira and Ishmael Mutungira also appeared at Harare magistrates court last week facing three counts of armed robbery targeting money changers.
It is the State's case that on May 3, 2018, Jairos Jeke, a money changer based in Chitungwiza lost $25 000 to the trio who were in the company of four other accomplices who are still at large.
In another incident, on August 23, the alleged robbers are said to have approached another complainant at his company premises, purported to be customers before turning on the complainant and taking a safe containing US$50 000 and $20 000 in bond notes.
The incidences of money changers being robbed have also extended to Bulawayo with police recently arresting three men who allegedly committed a series of robberies targeting money changers in and around the city.
The cases have also been prevalent in Beitbridge where a gang of seven armed robbers recently pounced on a money changer and robbed him of R30 000, coming hard on the heels of another incident in which four men robbed an illegal foreign currency dealer of R60 000.
The border-town is now on high alert as the gang is said be part of a syndicate targeting money changers.
Source - dailynews