News / National
Panic buying will die a natural death
10 Oct 2018 at 06:25hrs |
Views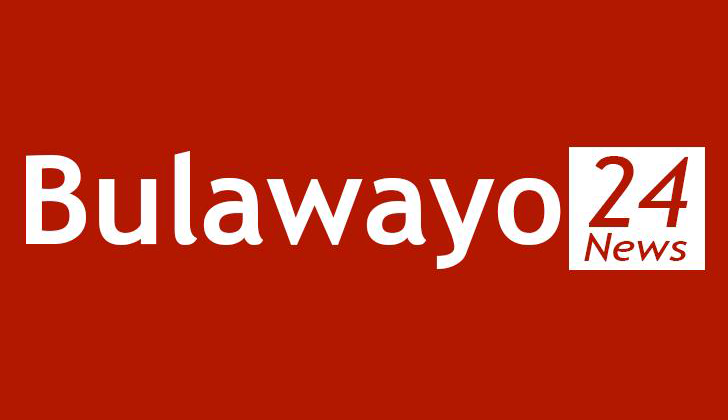 GOVERNMENT has said the panic buying mode being experienced across shops in major cities will soon die a natural death as people realise that the situation is not degenerating to what transpired in 2008.
Zimbabwe suffered the worst economic meltdown in 2008 when the country's currency lost its value and reduced shops into empty shells. Similar fears are being peddled mainly on social media by saboteurs bent on destabilising the economy. The craze has resulted in a sharp increase in prices of commodities and hoarding.
Industry and Commerce Deputy Minister Raj Modi yesterday said it was unfortunate that the experiences of a decade ago were still haunting Zimbabweans and prompting some to speculate and hoard goods yet the prevailing challenges are different from 2008.
"What happened in the past . . . remember in 2008 supermarkets were empty, you could not find anything in the supermarket. That is what people thought was now happening. That caused the panic buying but from yesterday the situation is normalising," said Modi, a prominent Bulawayo businessman.
"Panic buying that occurred last week is now slowing down as people realise that everything is stabilising."
His sentiments follow President Emmerson Mnangagwa's assurance to the nation of the availability of all essential commodities, including fuel. The President said there was no need for panic buying as Government has stepped up efforts to radically transform the economy.
Deputy Minister Modi said instead of profiteering from the panic situation, retailers should be more patriotic and support Government efforts to rebuild the economy.
"That (increasing prices) is wrong. Retailers are not supposed to be doing that. They are taking advantage of the fact that people will buy at whatever price that they put up. We had a meeting with PPC this afternoon and they haven't increased the price of cement although shops are selling three times their original price. A bag of cement they are supposed to sell for $10, is being sold for $30," Modi lamented.
"First of all people have to be more patriotic, they should support the Government. If Government does something they should not take it in the wrong direction. That is what they did. People are spreading wrong information to the public and things go bad like this."
He said the unjustified price hikes were tantamount to sabotaging Government programmes.
"What they are doing is delaying programmes that the Government wants to implement. They are all looking for short term benefits," the deputy Minister said. He commended manufacturers for not increasing their prices despite the price madness.
Reserve Bank of Zimbabwe Governor, Dr John Mangudya, this week revealed that the apex bank has started utilising the $500 million foreign currency facility from Afreximbank to support critical sectors, stabilise prices and ensure availability of essential commodities.
Source - chronicle