News / National
Parties internal strife not restricted to MDC Alliance
12 Oct 2018 at 07:29hrs |
Views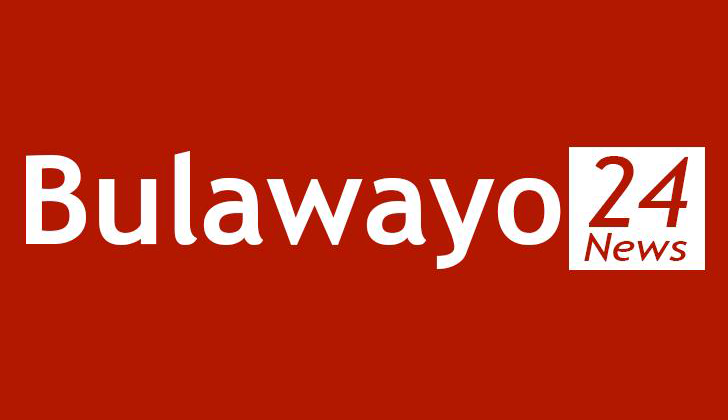 Zimbabwe Peace Project has reported that the party internal strife which rocked the MDC Alliance from the time during the run up to the July 30 elections was not limited to the main opposition party as even the ruling Zanu PF suffered the same fate.
"The fight for the control of the opposition MDC Alliance is one of the leading causes for the infighting and imposition of Mayors in urban councils. With one eye on the impending congress in the opposition MDC Alliance, different factions have been jostling to impose loyalists in influential positions. While Nelson Chamisa remains in charge, the leadership of the opposition remains disputed and the mooted congress on a day yet to be announced has fuelled the jostling. The amalgamation of some parties into one MDC Alliance party has angered some elements in the opposition party whose influence has been diluted," said ZPP.
"Internal party contradictions are not limited to the opposition, but are also visible within the ruling party as a witch hunt to sideline those who are perceived to be G40 and worked against President Mnangagwa is underway. Economic clusters that were known to be controlled by G40 members such as vending and housing cooperatives have been targeted as the government moves to restore order but depriving many citizens the right to livelihoods in an economy that remains highly informal; demonstrative in the removal of vendors on the allegations of spreading the cholera bacteria and the appointment of the Commission of Inquiry on the sale of urban state land respectively."
ZPP said this has been a source of conflict as some of those involved in these economic activities have fought back.
"In Amalinda, Harare for example, violence broke out when police demolished the homes built by people who said they had been allocated land by a Zanu PF youth. Vendors in Harare also fought back and threw stones at police and some of the vendor stalls and flea markets such as Queen of Grace in the Central Business District (CBD) are known to be controlled by youths affiliated to G-40 and the former first lady," said ZPP.
"The turning away of school children for non-payment school fees is indicative of a worsening socio-economic situation in the country. It is also a sign of impunity as school authorities continue to defiantly send pupils away in violation of the constitution that guarantees basic education for children as well as the general comments of the International Covenant on Social, Economic and Cultural rights with specific reference to the rights of the child."
Source - Byo24News