News / National
Youth Governance Hub launched in Zimbabwe
12 Oct 2018 at 19:41hrs |
Views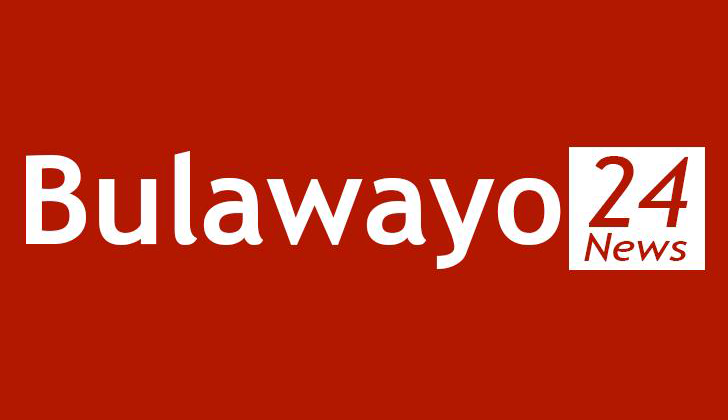 Zimbabwe Coalition on Debt and Development (ZIMCODD) in conjunction with Youth-led Innovative engagement With Leadership and Development Trust (YIELD) recently launched a Youth Governance Hub in Eastley, Harare.
This comes at a time when Zimbabwe's youth is rallying behind the new parliament and pushing for economic revival at a National level.
The Hub is set to encourage Youth participation in activities and processes to do with Economic Governance and most importantly sustainable development.
Janet Maketo, one of the facilitators from ZIMCODD said, "Active citizenship is important to ensure accountability of the elite, we want to build an active youth around the economy, governance and development in general".
The meeting saw a number of tertiary institution students attending, among them where representatives from university of Zimbabwe, Harare Polytechnic, Catholic University, Belvedere Technical Teachers College.
Other invited youth associations include Epworth Residents Development Association and National Association of Youth Organisations.
During the interaction, Trust Mombeyarara representative from Trust Africa pointed out that the Youth in Zimbabwe need to look beyond elections and start actively being involved in governance issues.
" To the average person, the election meant all problems where resolved, however our aspirations as young people are not best resolved by ballot boxes but by everyday solutions, to solve everyday problems provided by everyday people," Mombeyarara said.
He said aspirations of Youths are not homogeneous in nature but a common cause can unite different classes in order to fight toward a common goal.
"The ultimate aspiration to the youth in Zimbabwe is to have a better life and that creates a common interest that will cut across social and societal classes and differences so that we attain a state of community solidarity," he said
Mombeyarara said that community solidarity was one of the most effective ways of getting the voices of the youth is to get them enlightened.
"Economic literacy is pivotal in answering economic questions, the youth need to come together as one, in these hubs and interact intellectually so that we come up with strategies to solve the problems in our communities.
"We need to stop contemplating and start acting," said Momeyarara.
Nqobizitha Mlambo from ZIMCODD in addition to what Mombeyarara said, discouraged young people from being carried away by personality politics.
"Young people all over the world are known for leading and executing revolutions in their countries, the youth in our country are no exception, and however they have to be peaceful and armed with developmental ideas.
"Youth should not be focused on personality politics but focus on pushing forward principles, aspirations and values that benefit the Nation," Mlambo said.
Some of the contributions made during the discussion where to ensure that they include the rural folk in the fight for inclusion of youths in developmental as they constitute the affected.
Another category of interest were the disabled orphaned and less privileged and youths whom the Hub intends to extend its focus on and educate them on issues of governance and economic development so that they too are empowered to actively participate in developmental activities.
ZIMCODD is a social and Economic justice coalition established in February 2000.
After identifying the gaps that hinder youth participation is an urgent need for this young populace to be included in policy making processes, ZIMCODD initiated the debates and public speaking project in 2012.
During its early years, the gala focused on pertinent issues of local, national and regional balance/
The gala has always been a platform for encouraging students in high schools and tertiary institutions to widely research issues about public policy, social and economic justice, tax and trade justice and sustainable development.
Source - Lisa Tazviinga