News / National
Government guarantees industrial attachment
13 Oct 2018 at 07:19hrs |
Views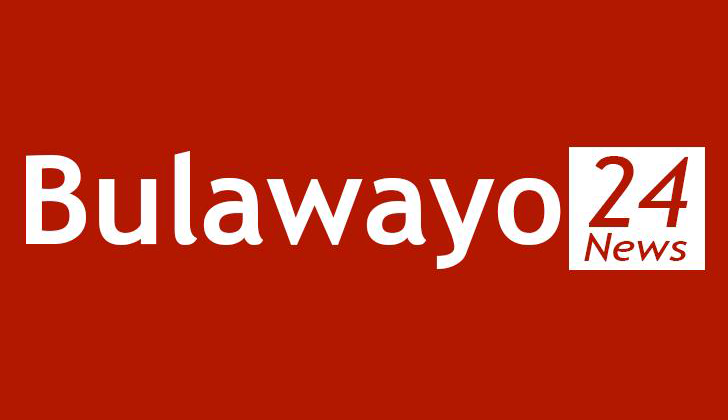 GOVERNMENT has developed systems to ensure that every student who is supposed to be on internship gets an industrial attachment place, a Cabinet Minister has said.
Students are required to undergo a compulsory period of industrial attachment as part of their college or degree course for acquisition of practical skills in a work environment.
Internships are open to diploma, degree, postgraduate and doctoral students. Economic challenges in the country have affected companies leaving students enrolled at the country's universities, polytechnics and other tertiary institutions with few options when seeking places for attachment.
Speaking in an interview on the sidelines of the United College of Education (UCE ) 50th graduation ceremony where 1 285 students drawn from three intakes graduated with a diploma in primary teaching on Thursday, the Minister of Higher and Tertiary Education, Professor Amon Murwira, said his ministry is dedicated to producing practical and skilled students, hence industrial attachment is a priority.
"To achieve the 2030 vision of becoming a middle income economy, we have to prioritise earning of skills by students. This is why our number one aim is to make sure that our students get skilled because our skills levels as a nation are very low. On average our skills level is 38 per cent and we have to work on that,'' he said.
"President Mnangagwa approved our request to engage companies in the quest to impart our students with skills during internship. On 19 July we wrote to him saying we want every company that secures a contract with the Government to create an attachment space for our students.
"I do not say we have a magic plan to eradicate this deficiency but we are doing it set by step. The engagement of such companies is a sign that we are getting there. I speak from my heart not just written stuff. We are now dealing with practical solutions.''
Prof Murwira said Government reduced attachment fees to reduce the number of drop outs who deferred due to failure to pay their fees.
"Most companies are not in a capacity to pay students on attachment. These has created problems especially for students who sponsor themselves or are less privileged. Most of them have deferred studies as they failed to pay school fees. We saw it helpful to reduce their school fees burden," he said.
Prof Murwira encouraged graduands to utilise skills earned during their studies.
"Let everyone know the reason they learn. We don't learn to be labelled graduands but we learn to acquire skills that benefit the nation. Let's utilise all skills to develop Zimbabwe," he said.
Source - chronicle