News / National
Rising costs affect Egodini project
15 Oct 2018 at 06:45hrs |
Views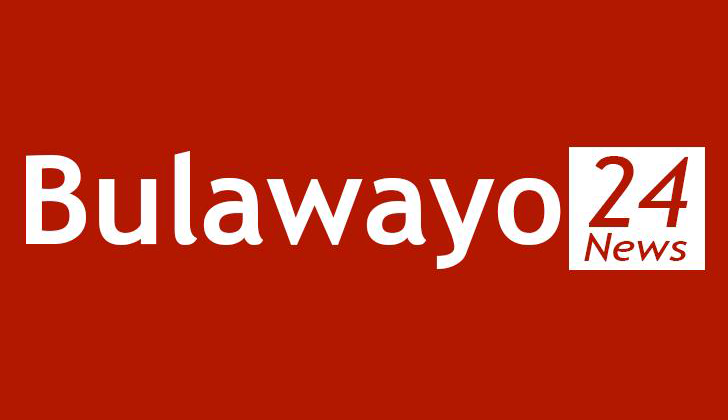 ESCALATING costs of building materials have stalled the construction of Egodini Mall, with officials revealing that they are reviewing the project's budget.
This development was revealed at the official opening of the Egodini Mall Contact Centre on Friday.
The developer of the project is Terracotta and Liviero from Bulawayo, but the contractor is based in South Africa.
Terracotta director Thulani Moyo said they will review the project's budget, initially pegged at $60 million, as some suppliers were only accepting payment in United States dollars.
"The current situation is a bit difficult, but it's just not only the cost because even during the last week or so, we have been in discussion with some potential suppliers and some are demanding payment in US dollar and refusing electronic transfers. So those are challenges that we definitely have to face, but we are in Zimbabwe, we are in Africa so we know that is part of doing business," he said.
"That figure will change continuously because a bag of cement was $10,50 and if it is no longer that amount, then it becomes an issue. What we are going to try and do in the business is to negotiate proper rates with some suppliers and try and see if we can enter into an arrangement whereby prices are set for a particular period."
In terms of employment creation, Moyo said they were looking at about 300-350 workers to participate in eGodini phase one.
"The registration process is going to start on Monday. The process will be ongoing for six months. People will be coming in phases. Some people will come in at the beginning, depending on when their expertise is required and other people will be coming at a later stage as we move forward," he said.
"We also want people to come as and when they are actually required to come to register to the data base at the contact centre."
Mayor Solomon Mguni and minister of State for Bulawayo Metropolitan Province Judith Ncube said the initiative would change the face of Bulawayo.
Terracotta was in 2015 awarded the tender to develop Basch Street Terminus, popularly known as Egodini, to a state-of-the-art regional transport hub and mall.
Source - newsday