News / National
Tsholotsho villagers face water woes
15 Oct 2018 at 06:47hrs |
Views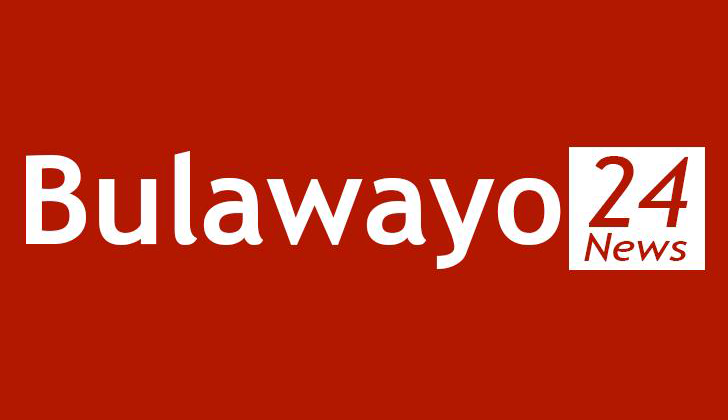 ALMOST 40 years after independence, marginalised Tsholotsho villagers are still living in abject poverty, with no access to clean water and toilets, exposing them to waterborne diseases.
Villagers from Pumula, Nkunzi and Simanje 1 and 2 under chief Mahlathini and Gampu, who rely on unprotected water sources, said their situation has been exacerbated by the El-Nino-induced droughts which led to many of their water sources drying up.
"In Pumula, we survive on drinking and cooking with muddy dam water, which we share with our livestock. This season, the dams in our vicinity have dried up and we have to walk 8km to the nearest water source and have to get there around three in the morning before wild animals and our livestock muddy it up. Those who have scotch carts load more containers, but I use a wheelbarrow, so I have to go there at least thrice a week," villager Siphilisiwe Dlomo said.
Dlomo bemoaned government's failure to drill boreholes in the area.
Another villager, Roy Tshuma, said they often suffer from diarrhoeal diseases as they were drinking unsafe water.
"Everyone, including the teachers and non-governmental organisations, relies on the contaminated dam water. Villagers have fallen sick at times and have to rely on traditional herbs to cure diarrhoea. Water will be cleaner during the rainy season because animals then survive on rivers, but now human beings and animals drink from the same source," Tshuma said.
Asked if they purified the water, Dlomo said: "We don't boil it, its fetched overnight. The parasites die when you keep the water in a container for days, but some well-up villagers, who can afford waterguard, treat their water sometimes."
Vine Khuya from Simanje Village said three boreholes, which serviced over 1000 homesteads in the area, were always down.
"Right now, we have two that are barely working, but the water that comes out is rusty. The boreholes were drilled long back by white people and they have never been serviced," Khuya said.
He said villagers have lost livestock to the drought.
Some villagers revealed that they still used the bush system as they do not have Blair toilets.
"Very few people have Blair toilets in Tsholotsho and we resort to the bush and during rainy season, the excreta is washed into our dams, contaminating our water sources," another villager said.
Aware Trust Zimbabwe (ATZ), which was rounding up dogs in Tsholotsho for vaccination and treatment, bemoaned the lack of clean water sources in the villages.
"In Pumula ward, there wasn't even a communal borehole to extract water from – the team had to resort to sharing water with the local livestock from a murky dam," ATZ said in a statement.
The organisation said their vaccination trips were "logistically challenging due to the remoteness of involved locations — mobile phone coverage is largely poor, resulting sometimes in inability to advertise the campaigns in advance".
The vaccination exercise was meant to prevent interspecies transmission of diseases from wild carnivores to domestic animals and vice versa.
District administrator Gladys Zizhou said she could not respond to questions relayed to her as she was busy, while Chief Gampu and Siphoso were unreachable for comment.
Tsholotsho North legislator Sibangumuzi Khumalo said the water issue was affecting the whole constituency where no dam has ever been constructed since independence.
"What the community members told you is true. People of Tsholotsho, to be specific those from my constituency, have never drunk clean water. There are no rivers, no boreholes and they rely on muddy water that they fetch from emachibini (ponds). I grew up in Tsholotsho, Phelandaba Village, and I grew up drinking this water until this stage," Khumalo said.
"When our fathers settled here after the liberation struggle, close to 40 years now, there were no community dams that were constructed. Everyone relies on those small community-made dams, but the situation becomes dire, particularly this season because even those dams are empty and there are no rivers.
"I have submitted the case to resident minister [Richard Moyo] and we hope something will be done to better the lives of our people," he continued.
Source - newsday