News / National
List of black market forex dealers circulating on social media
15 Oct 2018 at 14:59hrs |
Views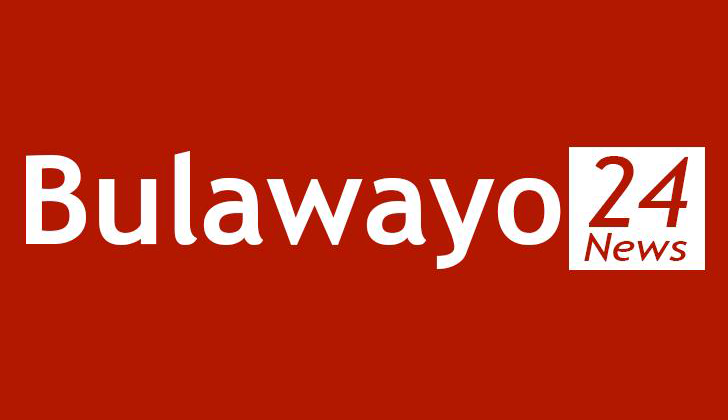 A list with 26 names including some high profile people alleged to be black market foreign currency dealers and cash suppliers has surfaced on social media.
There are reports that local commercial banks and senior figures within the Reserve Bank of Zimbabwe (RBZ) are either involved in fanning the black market activities that reached alarming levels last week or incompetent to the point of failing their mandate.
Reports yesterday showed that arrests of high-profile people were imminent after President Emmerson Mnangagwa convened a security cluster meeting to deal with the currency parallel market that wreaked havoc last week, with the United States dollar at some point trading at $1 to $6 with the surrogate bond note or electronic transfers.
In an update on the state of the economy, Mnangagwa yesterday warned the black market had become a threat to national security, which demands a "bold response."
We will withdraw names because it has not been verified but the message that accompany the list says,
"Below are some of the black market foreign currency dealers and cash suppliers who are causing great pain to the people of Zimbabwe. Some names are pseudo names but their numbers are correct.

List of 26 names

"Fellow Zimbabweans, Aha ndiwo mamwe emamwe makoronyera anoita zvekuchinja Mari pamusika mitema. Ndivo vanouya nemabag emari. Ndivo vevamwe vaita kuti hupenyu hwevana veZimbabwe hwusvike pakuomarara parizvino. Ngativafonerei tese tichivavhunza kuti sei vachidaro.

"These people have caused untold suffering to the people of Zimbabwe. Ndivo vari kudhonhedza nyika.

"These are some of the known leaders of the black market dealings. Phone them and ask them to stop their evil dealings.Ask them why why why?

"Let's all name and shame black market forex cash dealers.

"Forward to as many people as possible.*
Source - Byo24News