News / National
CIO competence questioned by RBZ Governor
15 Oct 2018 at 20:14hrs |
Views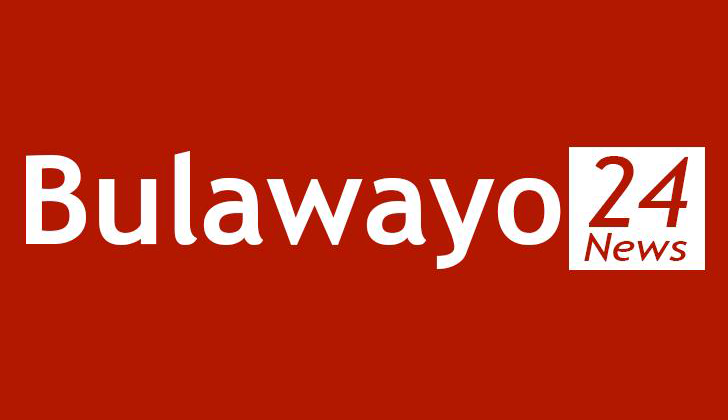 THE Reserve Bank of Zimbabwe Governor, Dr. John Mangudya confirmed that a secret group of people is making the black market flourish.
Mangudya questioned the competence of the Financial Intelligence Unit (FIU) and the Central Intelligence Organisation (CIO) in failing to catch these "influential people".
Mangudya said, "Those figures of foreign currency being bought or sold for up to six times its value were computer-generated. They were not real and few, if any, transacted at those rates. You could see that it was artificial given the way the situation tumbled back to reality," Mangudya said.
It emerged the net was closing in, with the RBZ's Financial Intelligence Unit (FIU), the Central Intelligence Organisation (CIO), the police as well as heads of commercial banks now in the vortex of a raging storm as to how they could have failed to detect illicit transactions taking place under their noses.
"The people moving money onto the black market, the people behind the money changers are not your ordinary Zimbabwean. These are influential people with access to huge sums of cash. It has been discovered that one character has been pushing onto the black market as much as $48 million in foreign currency," sources told NewsDay.
"This person has access to cash and it is difficult to understand how this could have happened without the knowledge of the CIO, the FIU, the police as well as the commercial bank. The meeting called by the President could trigger a nasty fall-out and there is already gnashing of teeth. Some people have a lot of explaining to do and heads will roll."
But Mangudya said his bank was not involved and, instead, had been investigating illicit transactions.
"The bank does not participate in parallel market practices. It is a process and we have been investigating and if you have any information, please bring it to us. Commercial banks have an obligation to report financial malpractices as well as suspicious transactions," he said.
Source - newsday