News / National
Mnangagwa turning a blind eye to rampant violation of law - Mpofu
18 Oct 2018 at 14:15hrs |
Views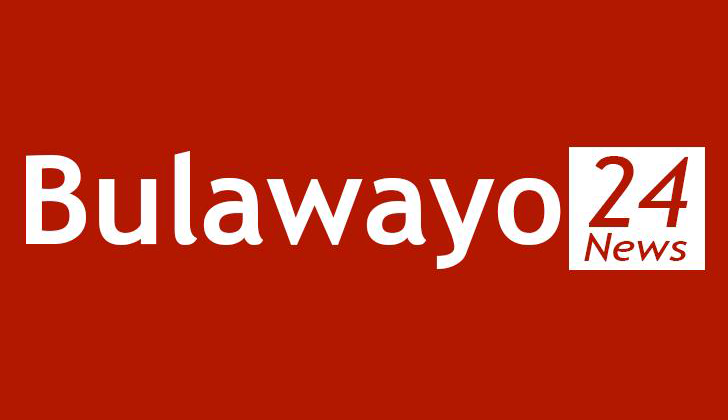 Former MDC legislator Norman Mpofu has bemoaned that President Emmerson Mnangagwa and his government are now neglecting to enforce the law leading to rampant violation of the law.
"There must be a very strong reason why The President, His government and his ruling Party are turning a blind eye to the rampant violation of the law by the generality of the business community. One is forced to conclude that they are benefiting something from this crisis," Mpofu said.
"Why are they allowing this day light robbery blatant violation of government policies. At Plumtree its now a norm that one chooses a currency of his choice to sell his wares. Rand or USD are the favoured currencies. No body cares but we have laws prohibiting this. We have civil servants who are paid in bonds and through banks . So what do they do . Go to the black market. So osphatheleni must remain to assist change body to the currency of choice,"
"I have a serious problem with my government. They lie to us. Heee prices stabilising thus fake. Heee enough fuel thus fake . Heee Zimbabwe uses multi currencies thus fake . Heee there is rule of law fake this is a banana republic with a banana President."
He said the deafening silence by the Mnangagwa administration is stinking to the high heavens. Pharmacies in Bulawayo are selling their medicine in USDs only hear in Zimbabwe on a take it or leave it basis. Abancengi. Is this America. The government must act. What are they afraid of. Are they beneficiaries of this chicanery by the business community. Skhathele ngamanga," he said.
Source - Byo24News