News / National
Zimbabwe blanket firms face extinction
18 Oct 2018 at 15:16hrs |
Views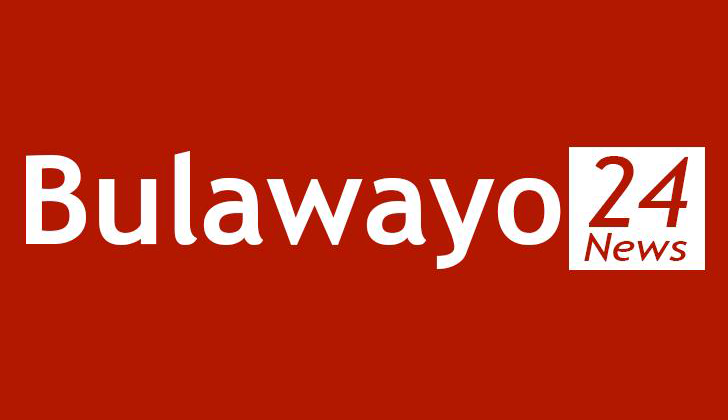 ZIMBABWE'S sole blanket manufacturer, Waverley, is facing an uncertain future due to illegal Chinese imports, the government has said.
Waverly, which stands at the heart of the ruins of scores of once powerful producers including National Blankets, is operating at 35 percent of its design capacity.
The ministry of Finance said the country's textile industry is being throttled by a flood of cheap imports that are being aided by porous borders.
"Again, as a result of the above viability challenges, Bulawayo's most iconic blanket maker, National Blankets, has collapsed. The subsector's capacity utilisation remains subdued largely due to illegal imports of cheap blankets, mainly from China, as well as challenges in foreign currency to secure raw materials," Treasury said in bulletin.
"Since the adoption of the multicurrency system, the subsector has witnessed very minimal exports as it cannot compete on the international market due to high cost of production, among other challenges."
Norman Makono, the Zimbabwe Textile Workers Union (ZTWU) secretary general, concurred with the report's findings and added that blanket manufacturers are navigating through a difficult terrain.
"We used to have Travan Blankets in Chitungwiza, National Blankets in Bulawayo and Waverley Blankets. Of the big firms, only Waverley is operating. National Blankets is under judicial management. But there is nothing happening there, National Blankets has collapsed. There are also small manufacturers like Rhino Blankets, Duena and Good Night Blankets that have been trying to produce blankets. But some of them have been affected by Zimbabwe Revenue Authority after failing to pay taxes," he said.
Makono said many of the small firms were operated by Chinese investors.
Meanwhile, the Treasury bulletin further indicated that capacity utilisation in the textile and ginning industry had improved to about 40 percent in June this year, from 25 percent at the same time in 2017.
Employment levels increased to 3 097 as at April 2018, from 2 700 recorded during the same period in 2017.
It said the increase was underpinned by the resuscitation of some companies as well as improvements that came out of the State-run command agricultural programme, which led to increased demand in grain bags.
The importation of textiles, which started taking its toll on the once vibrant industry in the early 1990s when cheap fabric from Mozambique flooded the local market, has accelerated since the liberalisation of the country's economy in February 2009.
Most industry players are now on the brink of collapse after failing to withstand the heat from cheap imports.
The industry has also been affected by high duties.
The most damaging duties are those imposed by Southern Africa Development Community countries on textile exports manufactured from raw materials imported outside the bloc.
Decades-old clothing and textile firms have already collapsed as a result of an influx of low quality cheap imports and lack of funding in Zimbabwe.
Source - dailynews