News / National
Donations given to Africa meant to depopulate or stifle population growth
18 Oct 2018 at 17:19hrs |
Views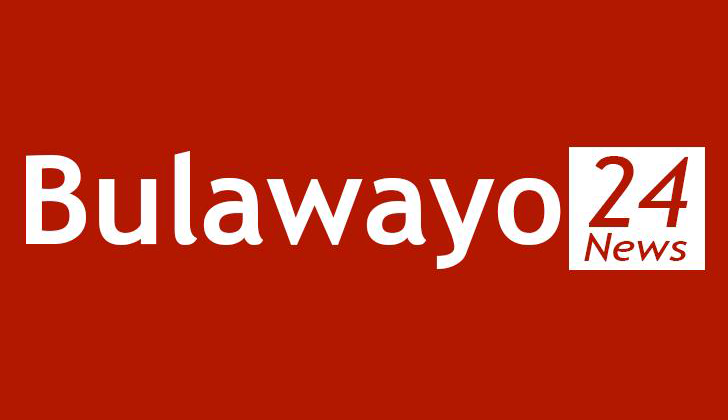 A United Kingdom Charity organisation has claimed that some donations given to African countries were meant to depopulate or stifle population growth.
Starlight Global director Shanice Lindsay said most donations had side effects or hidden agendas in them.
She said it was an open secret that there were intentions to depopulate Africa under the guise of health assistance.
She addressed the issue during a debriefing which was held in the presence of the Zimbabwe Tourism Authority's Chief Executive Officer, Karikoga Kaseke, and his team on Tuesday at a local hotel.
"Some paedophiles who are let out of prisons and are sent out to African under different disguises, some come as priests, missionaries, workers of international boards (name supplied) but these are usually their misfits.
"Be careful, it is an open secret in the West that they send their outdated, trials/experimental medication, their vaccines carry the AIDS virus and the vaccines they give children have the Ebola virus.
"They have a depopulation strategy towards Africa and their plan is to sterilise the girls in schools.
"They launch what they call health campaigns with organisations (name supplied) in the forefront who if countries don't comply, make it a condition of aid that countries accept their medication."
Shanice went on to say because of this, young women suffer miscarriages without understanding why.
She added that there was a move on the fast food industry which she said comes with high blood pressure and cancers.
"If you embrace fast food, make sure you are planning a big, fat health budget because you are going to need it 10 years down the road.
"If you are using western medication, because of all the side effects that comes from all these, please make sure you have an even bigger health budget to be able to cope with all of those complications," she said.
The Starlight Global representative raised the issue of Eurocentric education saying it influences Africans to see themselves as inferior, preparing them for jobs and nothing more.
She said their engagement with locals is different as they wanted to keep it real and they feel responsible as fellow blacks.
The group has been touring the country for two weeks and are hoping to join hands with ZTA in building the tourism sector.
Source - hmetro