News / National
Pupil misses exam after teacher's lashing
19 Oct 2018 at 06:20hrs |
Views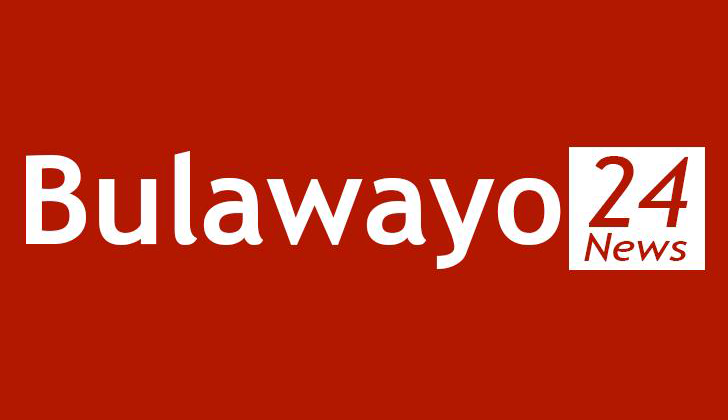 A CHISHAKWE Primary School Grade 7 pupil failed to write her final exams after sustaining a swollen right arm following strong canning allegedly by her teacher who had been agitated after she failed to raise a hand during a class discussion.
The brutal attack has since left the 13-year-old Burma Valley pupil being downgraded to Grade Six lessons while her colleagues finish off the 2018 Zimsec exams. The teacher Ms Notty Diza, allegedly canned the girl after failing to raise her hand to answer a question that the teacher had asked.
Provincial education director Mr Edward Shumba confirmed that corporal punishment was indeed administered on the child.
Mr Shumba, who initially requested for reports from the district education inspector at the behest of The Manica Post, said he would task a different team to investigate the matter.
"I will task a different team to investigate this matter. Thank you for bringing it to my attention, I was not aware of it. When I asked the responsible authorities to furnish us with reports it was said that the mother of the child was the one who had requested that her child be placed in Grade Six after the child had lost considerable time owing to sporting activities.
"They, however, admitted that corporal punishment was administered and that is something we do not allow as a Ministry. There was an error in that after admitting that corporal punishment the headmistress says she cautioned the teacher yet under normal circumstances reports were supposed to be compiled and the teacher in question be charged. It is like a police officer arrived at a scene of an accident where a person has been hit and killed by a vehicle and then the officer issues a $20 admission of guilty fine. That is not proper," said Mr Shumba.
Irked by the child's failure, the teacher, who is nicknamed Madam Azuka due to her temperamental attitude, allegedly descended heavily on the defenceless child and injured her in the process.
When The Manica Post visited the area recently, the incident was still fresh on the lips of angry villagers. The pupil's mother, Mrs Constance Tsikamvere was visibly angry that her child has missed out Grade 7 exams due to the teacher's overbearing conduct. She said she was the one meeting medical expenses for the child.
"I cannot believe it even up to now. I thought my child would be completing Grade 7 this year but look now. It is so painful, but at the end of the day I have to accept it," she said.
With the mother's consent, the pupil narrated her ordeal at the hands of the teacher.
"It was on a Thursday when she (Ms Diza) came to our class for an agriculture lesson. She asked a question that no one could answer, and nobody raised a hand to answer.
"She then asked a different question and I was among those who did not raise their hands, as I did not know the answer. She started beating us for not raising our hands. A certain boy complained that he had been injured and she asked him to give her the other hand.
"She came to me and beat me four times on my hand. I cried and could not stand the pain. My hand started swelling and I was in great pain. I could not write until (last Monday) when Grade 7s started their exams. After missing out the final exam, I was told to attend lessons in Grade Six lessons," she said.
The girl said Ms Diza was moving from class to class with four thick sticks.
Another parent, Mr Witness Bingadadi, whose child was in the same class with the victim said the teacher was known for administering corporal punishment. He said his child almost failed to turn up for exams out of fear of the teacher.
"She is known for beating children. We know it. In fact, my child almost failed to write these exams as he kept loitering outside the class, fearing that the agriculture teacher might beat him. He had been thoroughly beaten the previous week," he said. High Court judge Justice David Mangota last year outlawed corporal punishment against children at schools or at home by teachers, parents and guardians, saying the practice was a contravention of the country's supreme laws.
Justice Mangota's ruling followed an application by a Harare parent, Linah Pfungwa, who challenged corporal punishment at schools after her Grade One child was subjected to beatings by her teacher in 2016.
"The imposition of corporal punishment and any form of physical punishment to children by any person or persons including teachers, parents or relatives is ultra vires the provision of section 81, 51 and 53 of the Constitution of Zimbabwe.
"That the part of section 69 (2) (c) of the Education Act, permissive of corporal punishment be and is hereby declared unconstitutional. That section 3,4,5,6 and 7 of the Education Disciplinary Regulations 1985 contained in Statutory Instrument 362 of 1998 be and is, hereby, declared ultra vires the Constitution and in breach of provisions of section 81, 51 and 53 of the Constitution," he ordered.
Source - manicapost