News / National
Mistress slapped with $25,000 suit
19 Oct 2018 at 06:24hrs |
Views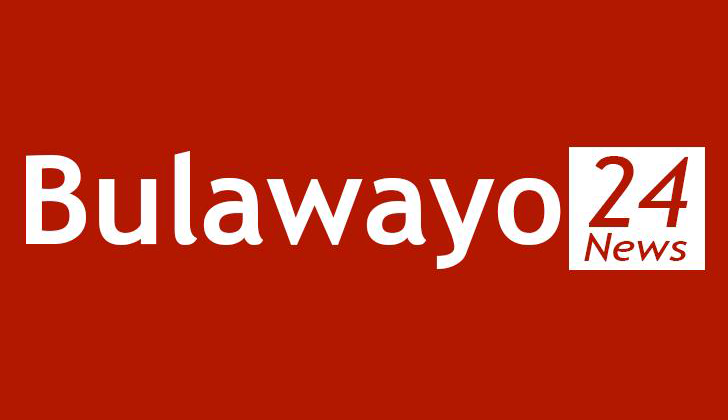 ADULTERY is a serious and expensive matter, as one woman in Bulawayo came to realise after being slapped with a US$25 000 suit for having an adulterous relationship with a legally married man.
Precious Nkomo, who runs her business at one of the biggest markets in Bulawayo-Makokoba market popularly known as eMkambo learnt that sleeping with another woman's husband attracts punishment after Oliver Siziba sued her for dating her husband Otrick Siziba.
Oliver has issued summons at the High Court in Bulawayo claiming adultery damages from Nkomo as punishment for clandestinely enjoying her husband's affection. Oliver is married to Otrick in terms of the Marriage Act Chapter 5:11.
While the marriage still subsisted, it is alleged Otrick and Nkomo had an adulterous affair and disturbed by the development, Oliver sued Nkomo for adultery.
She also wants Nkomo to be compelled to pay costs of suit.
According to the plaintiff's declaration, Nkomo portrayed herself to many people as Otrick's "legal" wife.
According to the papers, Oliver claimed she had been subjected to embarrassment and humiliation by the adulterous relationship between her husband and Nkomo adding that on many occasions when Nkomo sent people to her husband she referred to him as her husband.
"Defendant (Nkomo) had on numerous occasions associated herself in a manner that embarrasses, humiliates, degrades and having love affair with my husband.
"She has on many occasions sent love messages and voice messages to plaintiff's husband much to the annoyment of the plaintiff.
"Plaintiff has also been embarrassed on many occasions when defendant sent people to her husband and referring to him as her husband," Oliver's suit reads in part.
The aggrieved woman said as a result of the adulterous relationship her husband had since lost love for her as he spends most of the time at Nkomo's house.
"Thus plaintiff's husband has lost love for the plaintiff in that he spends most of the time at defendant's house.
"Wherefore plaintiff's claim against defendant is for payment in the sum of US$15 000 for loss of love and other amenities, payment in the sum of US$5 000 for embarrassment, humiliation and degrading and payment in the sum of US$5000 for adultery."
Nkomo is yet to respond to the US$25 000 claim.
Source - bmetro