News / National
Deputy Minister demand evidence on $15 billion externalization
19 Oct 2018 at 09:20hrs |
Views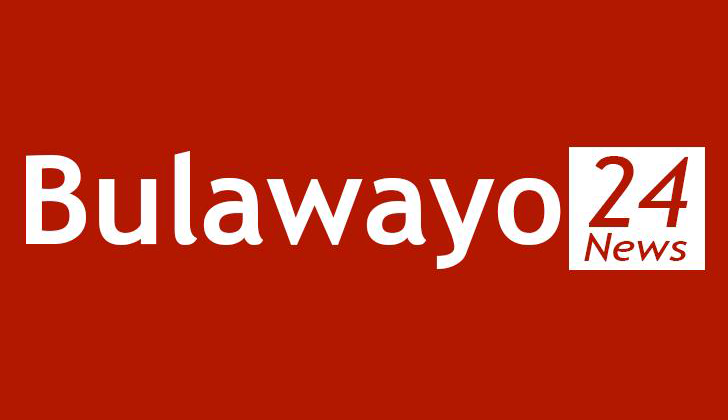 Deputy Minister of Home Affairs and Cultural Heritage Mike Madiro has demanded evidence to those who claim that some people were responsible for the externalization of $15 billion which former President Robert Mugabe claimed disappeared during his tenure.
Madiro made the remarks in parliament while responding to submissions by senators over the money.
"I was going to say the question is frivolous. However, through you Madam President, the question of $15 billion which has been raised by the Hon. Senator, if people make statements in jests and they are taken seriously, I do not think we will be right to give way to something which is not substantiated. If ever there is anyone who stole $15 billion and there is someone out there who may have evidence to that effect, that can be brought before the police and the police will investigate and arrest, not arrest and investigate," he said.
But MDC Alliance senator Timveos hit back saying the Minister said the question was frivolous but this issue of $15 billion was actually raised by the then President of Zimbabwe, Robert Gabriel Mugabe and there was actually a committee that was formed to actually investigate to see who had actually taken this money.
"Actually, a lot of people were fired and others transferred to other ministries because of this $15 billion. So, definitely the question is not frivolous," she said. Madiro had to withdraw his statement after a hit back.
"I withdraw my statement. My response is that when allegations are made, where crimes are suspected to have been committed or are being committed, the police will investigate because that is their mandate which is provided for in the Constitution. It is only where the police are satisfied that there is reasonable suspicion that the crime have been committed that arrest are done. So, statements have been made and so far there is no evidence about the stolen US$15bn, so there are no arrests," he said.
Source - Byo24News