News / National
Prisoners seek spiritual cleansing
21 Oct 2018 at 08:27hrs |
Views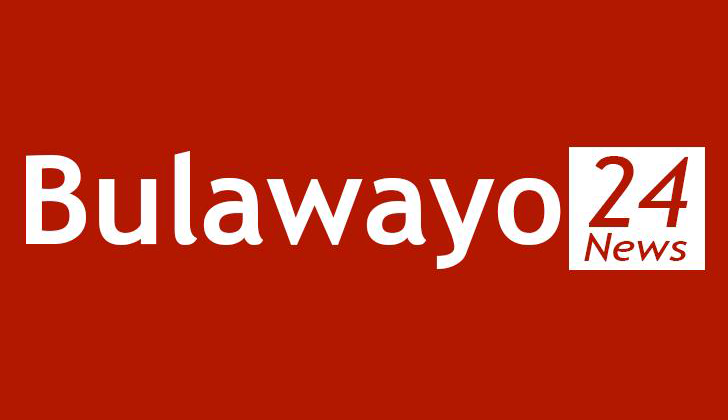 FOR killing his sister-in-law and attempting to murder his wife, 38-year-old Simbarashe Munakamwe was sentenced to 17 years in prison.
Now an inmate at the Chikurubi Maximum Prison, Munakamwe is battling to come to terms with what he did.
"I think I was possessed by evil spirits. Tell me, where did I get the guts to repeatedly stab the two women who were an integral part of my life?" A visibly troubled Munakamwe asked rhetorically. Munakamwe, who is one of the 350 inmates that were baptised at the Chikurubi Maximum Security Prison last week, said he desperately needs spiritual cleansing.
He claims he is haunted by evil spirits. "I am living in hell. During the night, I see my late sister-in-law lying in a pool of blood. I cry at night and wish I could just die," Munakamwe said.
He said upon release, he is going to pay lobola to his in-laws as a way of finding a solution to his nightmares.
Although he was recently baptised, Munakamwe says his soul is still a troubled one.
Munakamwe is among the numerous inmates who are desperately seeking spiritual cleansing. Mr Tongesai Katsvairo, a chaplain and assistant principal correctional officer with the Zimbabwe Prisons and Correctional Services (ZPCS) said there are no provisions for spiritually troubled inmates to conduct African traditional rituals in prison.
"Unfortunately, there are no provisions for inmates to invite traditional healers to exorcise demons. We can only pray for those encountering spiritual problems and counsel them," Mr Katsvairo said.
Added Mr Katsvairo: "We do not have problems with African traditional beliefs but to conduct exorcising rituals in prison can be problematic."
Although the Constitution provides for the right to religious belief, some of the rights can be limited on reasonable grounds.
Section 60(1) (a) and (b) of the Constitution stipulates that every citizen has the freedom of conscience, thought, opinion, religion and belief.
The constitution prohibits discrimination based on religious beliefs.
Mr Katsvairo said some freedoms are waived when one is in prison.
"When one is in prison, some freedoms are waived and in that regard, they cannot perform certain rituals." he said.
Dr John Ringson, a researcher with the University of Johannesburg, said there is need for the provision of other forms of spiritual cleansing.
He said in cases of murder, there is need for African traditional rituals to be conducted.
"In Shona, we have what is called "kuripa ngozi". This is when the avenging spirit can only be appeased through certain traditional rituals," he said.
Dr Ringson urged correctional service departments to consider reviewing how spiritual cleansing issues are dealt with.
He said it is critical for religious groups to provide counselling to inmates during their stay in prison and after release.
Source - zimpapers