News / National
Brian Mteki dares Mnangagwa
21 Oct 2018 at 08:44hrs |
Views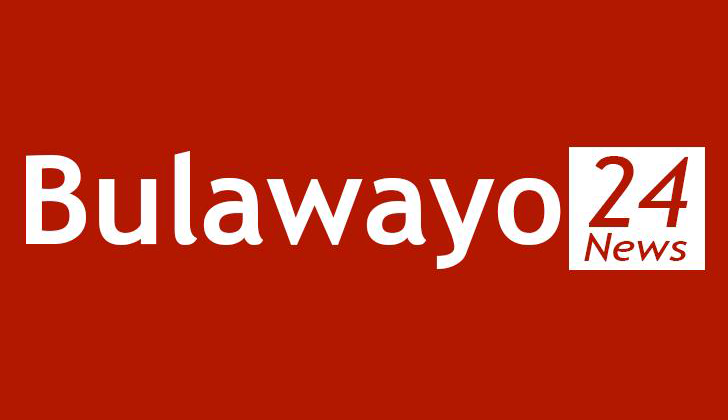 African roots music singer, sculptor-cum-businessman Bryn Taurai Mteki, popularly known as Sekurutau, says Zimbabweans will regret not voting for him in the July 31 election where he was among the 23 candidates vying for the presidency.
Mteki, who last Thursday celebrated his 44th birthday, told The Standard Style that the current economic problems were of "our own making" and the situation could have been better had people listened to his manifesto dubbed Rugare Rwauya and voted for him.
"As much as I recognise the presidency of ED [President Emmerson Mnangagwa] and his leaner cabinet, he could have also extended his arms and incorporate some of us political leaders to create an all-inclusive government to establish what I call a 'national team of politics'," Mteki said.
"We could not have all these economic wars had people listened to me because I was on record during my campaign talking what I perceived as sense, but some people thought I had smoked mbanje [marijuana]. I don't smoke mbanje, but all I wanted to address was the plight of people. Our people are suffering big time with no solution.
"I hope people are not regretting not voting me. Look at the chaos in the country, from fuel shortages to price hikes.
Some of us have since closed factories and laid people off due to shortages of raw materials. The price hikes have impacted greatly on our already vulnerable economy. So, I urge ED to engage us as soon as possible so that the country can move."
Mteki, who many believed was an appendage of Zanu-PF because of the song Nora, a duet he did with late Zanu-PF commissar Elliot Manyika, said he would try his luck again in 2023.
"I would love to win the presidency for my people come 2023. According to my philosophy of economic freedom, the current situation in the country could have been better if we stand united because divided we tend to fall," he said.
"We need one Zimbabwe for all people after Robert Mugabe. This country only needs a president like me who is independent, a game-changer as I am and someone who is not affiliated to any political party because party politics have ruined our great nation."
The Ambuya hitmaker, who embarked on nationwide shows dubbed Back from America Historic Ndakabvakure Tour shortly after his return from a 16-year-old stay in the United States and Europe, said he was not quitting music and was much more "still in the game".
The sculptor-cum-musician believes he is filling the gap left by Robbie "Mwachewe" Chagumuka and Pio Farai "Mabwe Adziva" Macheka, who are both late and Thomas "Mukanya" Mapfumo, who is in the United States.
"I am very much active in music. We will soon resume music tours and a new album is coming shortly after the country has stabilised," he said.
"I am now here in Zimbabwe and I will not run away. I am here to stay and increase our BrynBrands Business Empire, but I will soon attend international sculpture exhibitions and workshops in Los Angeles and at California Gallery. I hope to continue working on commissioned sculptures and just recently I entered the Potraz sculpture call."
Sekurutau comes from a family tree of great sculptors with his father Richard Mteki and late uncle Boira Mteki being renowned sculptors of the first generation.
Apart from music and sculpture, Sekurutau is a businessman and founder of BrynBrands with interests in retail supermarkets, bottle stores, night clubs, real estate, butcheries and takeaways. He also operates a transport business, mining and a clothing line, among others.
Some of his popular tracks include Ambuya, Tau Akatozvipengerawo Zvake, Amai Maria, Hapana Asingafe, Ndageza Maoko, Nhamo, Mukondombera, Amai naBaba, Sekuru Tau and Muparadzi.
He has nine albums under his belt.
Source - the standard