News / National
Appeal to Government and Non-governmental organisations to assist Gwanda victims
22 Oct 2018 at 10:24hrs |
Views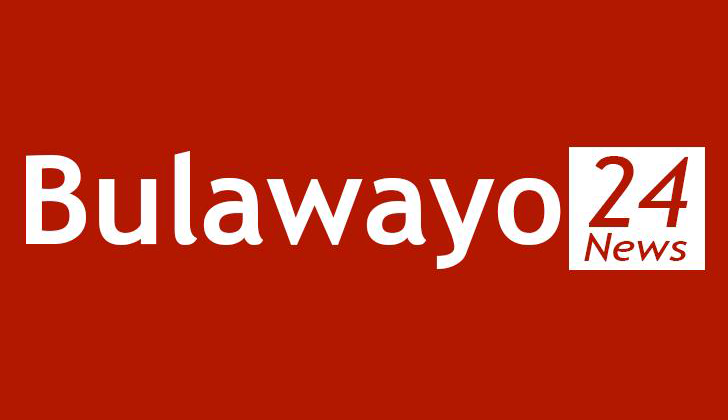 Mthwakazi Republic Party has appealed to government and non governmental organisations to assist victims of the gold wars that erupted in Gwanda recently.
Party president Mqondisi Moyo said it is unfortunate that the victims of the tribal attacks in Gwanda are in such a desperate state.
"The attacks of the artisanal minors in Gwanda attracted the attention of the NPRC, with its chairperson, Retired Judge Selo Nare condemning it strongly, but there has been no action from both government and non governmental organisations towards assisting the victims. What happened in Gwanda is surely a human rights issue, considering the fact that these Gold syndicates in Matabelelend are run by security officers, particularly the CIO and CID. As we speak today the government only played a visibility stunt by flooding the area with riot police officers to intimidate the local people. Not much to date has been done to bring the killers to justice," he said.
"We call upon Civic organizations and non-governmental organisations to put the donor funds to use by attending to this Human Rights abuse issue. We also encourage this seemingly toothless NPRC to at least prove its existence by attending to this issue and to probe the involvement of the state and military security in the gold mining activity in Gwanda."
"We have come to a point where we have lost confidence in the police and Justice systems of this country and will be left with no option but to mobilise communities and take the law into our own hands."
Moyo said the ruling Zanu PF is also involved in this elicit mining activity through underhand associations that sponsor some party gold buyers.
"It has been in the public domain that the newly elected State Security minister, Owen Ncube is in charge of a violent brigade of amakorokoza that terrorise villagers and invade other people's mining spaces. It is the same group from Kwekwe which is suspected to have invaded and killed Gwanda residents," he said.
"We discovered that Alois Ndlovu has been in agonising pain at Mpilo Hospitals since the day of his injury two weeks ago. He has not been able to secure money to buy a plaster for his fractured leg and to do a head scan after being axed by the assailants. He is in a sorry state and we encourage all those with a heart to give a hand."
Source - Byo24News