News / National
Kombis cheating commuters in Bulawayo
24 Oct 2018 at 06:41hrs |
Views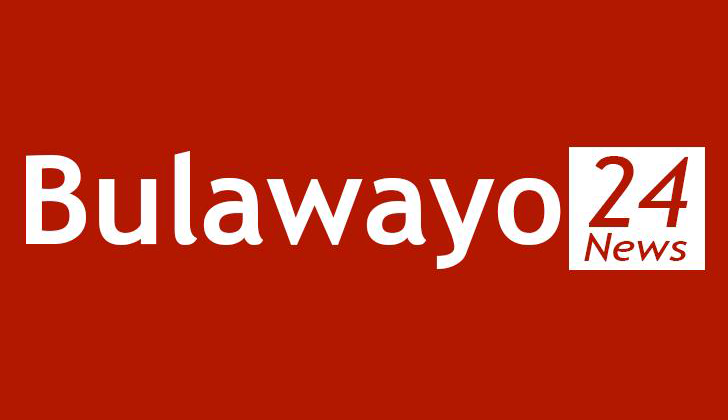 Commuter omnibuses crews are reportedly cheating commuters by making them pay $1 as a fare instead of 75 cents, which
was agreed on by operators.
This was revealed by a resident representative who said he engaged the operators over the heft fares and was advised the
the fares remain the same.
He said $1 fare is illegal and people must refuse to pay it.
"Good day leaders. Please be advised that the BUPTA transport fee to town remains at 75c per trip not $1.00 and I'm
giving you a mandate to spread the word after I've discussed this matter with the relavent BUPTA officials at Managerial
level. REFUSE-REFUSE to pay a Dollar if they drop you out just take the registration number of the combi and contact me
with emediate effect @ 0775 105 890 I thank you all," he said.
Source - Byo24News