News / National
Army speaks on gold wars
26 Oct 2018 at 05:44hrs |
Views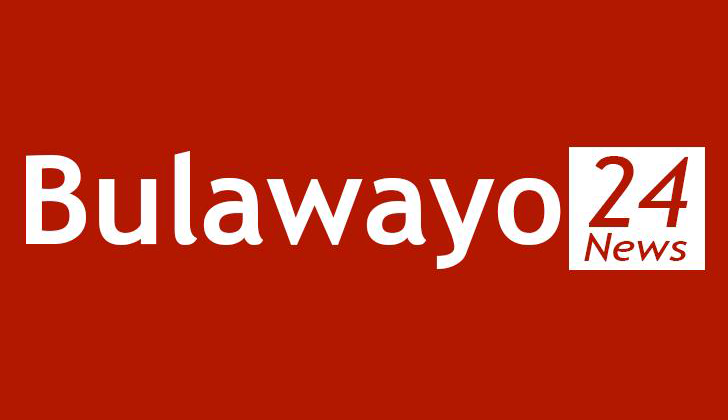 THE Zimbabwe National Army (ZNA) has appealed to traditional leaders to join hands with authorities to fight escalating gold wars that have claimed a number of lives in Esigodini.
Residents have complained about the breakdown of law and order in Esigodini resulting in a reign of terror that has seen a number of people losing their lives, but police have since said they will launch an operation in due course to fight crime in the area.
Speaking at the Provincial Traditional Leaders' Day attended by 28 chiefs at Mbalabala School of Infantry on Wednesday, ZNA Chief of Staff (Quartermaster Staff), Major General Hlanganani Dube, said the Esigodini gold wars show that the spirit of Ubuntu has been lost. He said it is the duty of chiefs to bring back lost values and ensure peace and harmony within communities.
"Ubuntu is a key ingredient of peace as it calls on us to respect the tradition of others. So Ubuntu invites us to establish harmony in diversity. While it is the role of law enforcement agencies to ensure that peace and tranquility prevails at all times, it is our appeal to you to educate the communities on the spirit of Ubuntu," Maj Gen Dube said.
He said the army does not live in isolation but lives within communities under the jurisdiction of chiefs hence their role in curbing violence is of paramount importance.
"We believe that if we co-operate in this fight, we can restore peace in our land. To complement your efforts, we need a platform where we share views on how to preserve our God-given heritage. This day therefore serves to enhance unity of purpose between the military and traditional leaders by cultivating mutual understanding and co-operation in as far as upholding of traditional and cultural values is concerned," Maj Gen Dube said.
He paid tribute to chiefs for educating communities on the importance of peace and tranquillity in the post-election era. The Traditional Leaders' Day is an annual event hosted by the army in recognition of their role as custodians of traditional and cultural values.
As a token of appreciation, chiefs went away with hampers of 35 kg maize seed, 5kg sorghum seeds, a 50kg bag of fertiliser, seven avocado seedlings and one lemon seedling donated by different sponsors including Agriseeds, Seedco Zimbabwe and Nyaradzo Funeral Assurance. Chiefs were encouraged to grow drought resistant crops as the rains are predicted to be erratic in the approaching rainy season.
Source - chronicle