News / National
Book fair off to a false start
26 Oct 2018 at 06:58hrs |
Views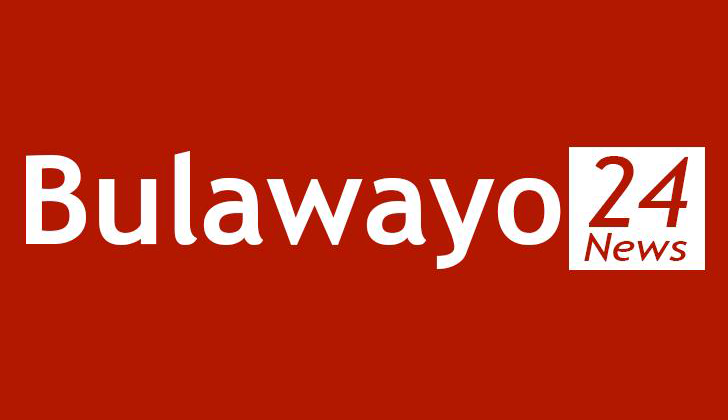 THE Zimbabwe International Book Fair (ZIBF) got off to a false start on Wednesday when it opened its gates to the public with the Minister of Primary and Secondary Education, Paul Mavima, failing to turn up due to other commitments.
Mavima had been set to officially open the exhibition, but reportedly ended up swarmed with other commitments.
Stakeholders who spoke to NewsDay Life & Style said the low turnout could be attributed to a number of factors, including several postponements and the general downturn in the country's economy.
The book extravaganza, which was initially scheduled for September 26 to 29, had to be postponed in the wake of a fatal cholera outbreak that claimed over 50 lives, with government imposing a temporary ban on public gatherings.
Acclaimed writer Virginia Phiri said the initial postponement could have dented public confidence in the event.
"After the postponement, it is very difficult for people to still maintain the same conviction as before. Other than that, schedules might have clashed," she said.
Several exhibitors did not display much of their wares and expressed concern over the pricing crisis in the country, which has seen several businesses adopting a three-tier pricing system for their products.
"I truly understand the situation as some could not afford to get a chance to be here. How can one come to buy a book that is going for $40, part with $3 for transport and another $4 for lunch and still be able to survive in this country?" quipped one exhibitor, adding that there was need for collective effort to resuscitate the industry.
John Hunguka from the Jehovah's Witnesses was, however, upbeat, saying he always looked forward to the book fair because it was an opportunity for them to increase the readership of their products.
"Our readership increases each time we participate in the ZIBF. People often have the myth that our books will be on sale, but when they see us here, they get a full understanding of what we stand for", he said.
Annah Sibanda from Mambo Press hinted that they were fewer new fictional publications "as a result of the politics of demand", because they only published works with a ready market.
ZIBF chairperson Jasper Maenzanise on Monday told the ZIBF indaba that foreign currency shortages had negatively impacted on the book industry as local publishers were struggling to import paper and inks, among other products.
Source - newsday