News / National
Zimbabwe air travellers figures increase
28 Oct 2018 at 08:08hrs |
Views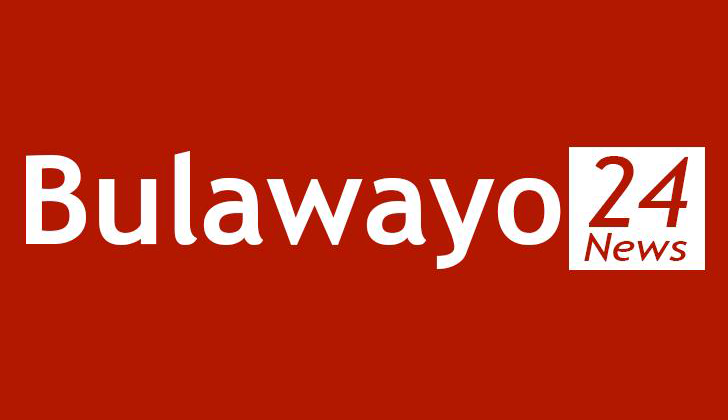 MORE than one million passengers have travelled by air in Zimbabwe in the first nine months of the year, latest statistics have revealed.
According to a report by Air Traffic Controllers Association of Zimbabwe (ATCAZ), 1 387 968 people have travelled by air from the beginning of the year up to the end of September.
The report showed that Zimbabwe recorded 60 815 aircraft movements and 1 522 477 passengers from the eight airports in 2016 and the numbers increased to 64 727 aircraft movements and 1 657 622 passengers in 2017.
Speaking at the international day of the air traffic controller in Bulawayo last week, the outgoing president of Atcaz, Mr Evans Makuku, attributed the increase in air passengers to airport expansion projects by the Civil Aviation Authority of Zimbabwe (CAAZ).
"Aircraft and passenger movement statistics departing and landing from eight airports so far for 2018 as of September 30 are as follows 52 337 aircraft movements and 1 387 968 passengers. We applaud CAAZ and Government for the airports expansion projects. The game changer, the Victoria Falls Airport, seems to have paid dividends with increased traffic and passenger volumes," said Mr Makuku.
He, however, said the country has the potential to surpass the figures if more resources were channelled towards the procurement of equipment.
He also likened the aviation situation in Zimbabwe to a boiling pot which, if not attended to, might spill its contents.
"In spite of all these positive statistics, we could have done better. Why do I say so? The equipment downtime is too high especially for radio communication frequencies for the upper airspace. We are in the business of aviation safety and such unserviceable equipment has negative impacts and tendencies of scaring away potential customers. Aircraft operators unhappy with our service may choose to avoid the Zimbabwean airspace altogether depriving the authority and country of revenue," he said.
"Looking at the boiling pot analogy, the rising steam represents the positive statistics and our splendid safety record. The lid represents the negatives that are keeping the steam suppressed in. As the fire burns, that is efforts to grow traffic, the steam builds up until the contents of the pot spill over in an unplanned manner and potentially spoil the surroundings or even extinguish the fire. In our case this manifests in traffic incidents or even accidents and delays. Our call therefore is for "Opening Up" of the Air Traffic Management and airspace capacity, (lifting the lid) by addressing the negatives."
Source - zimpapers