News / National
Satanism scare at Minda
28 Oct 2018 at 08:40hrs |
Views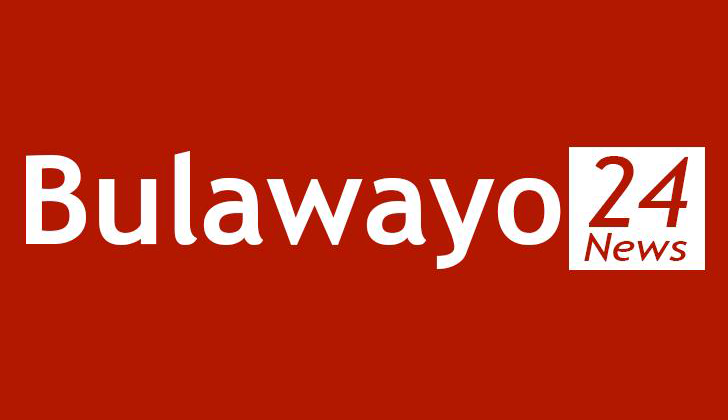 SUSPECTED satanism cases have rocked one of Matabeleland South's prestigious boarding schools, Minda Girls High at Maphisa Growth Point in Kezi with reports that more than 60 pupils have allegedly been hospitalised since the beginning of the third term with mysterious ailments.
The latest case which occurred a couple of weeks ago saw a Form Four pupil being admitted to the United Bulawayo Hospitals after collapsing and subsequently losing her eyesight.
The pupil (name supplied) missed her examinations as a result of the illness. Sources at the school alleged the pupil collapsed after being mysteriously gazed at by a Form One pupil.
Some of the pupils have also allegedly reported to school authorities that they had been experiencing nightmares.
The sources further revealed that early this year an Upper Sixth pupil was forced to transfer from the school after other pupils teamed up accusing her of satanic behaviour.
The pupils are reported to have been putting coarse salt around her bed every night. Coarse salt is usually used to scare aware evil spirits.
Sunday News managed to trace the mother of the latest victim of the alleged satanism attack who expressed outrage at the conduct of the school authorities who she accused of attempting to sweep the matter under the carpet.
"I am so much disturbed as my daughter is supposed to be writing exams like any other Form Four pupil but she is admitted to hospital fighting for her eyesight and life.
"I am praying that she gets better as the doctors are saying she had internal bleeding of which they cannot tell where the bleeding is happening. From what my daughter said this girl has been involved in some disturbing scenes but the school could not expel or discipline her," she said
The pupil also gave her account of events leading to her collapsing and eventually losing her eyesight. She revealed that ever since she befriended the Form One pupil, she had been seeing her in dreams on a number of occasions.
"When we became close, she asked me to join their club, she told me that there are many different activities done by different members of the club, and she said I would see these varied activities once I am a member of their club.
"Since that day I started dreaming scary and weird dreams whereby the girl would come, wake me up saying 'let's go for rehearsals'.
"During one of those dreams, she took me to a place where there were a number of pupils from school.
"They were all wearing some hats, it is then that I realised that inside these hats they had snakes, I started to scream in the dream, until my dormitory mates woke me up.
"Since that day I never saw the girl until the day I collapsed when she approached me, threatening me that I would not finish what I had started, she looked at me and rolled her eyes and I fainted. I don't remember much from that day save for the fact that when I woke up I was now blind," said the girl.
Sunday News also interviewed some parents who revealed that they had taken it upon themselves to investigate the matter as they had realised that the school head, Mr Norcan Nyamambi was "reluctant" to act on the matter.
"Just last week we managed to interview a number of pupils who all confirmed the issue. They told us that the headmaster threatened them at assembly not to mention anything about witchcraft, saying that those who accuse others of witchcraft will be taken to the police and sued according to the Witchcraft Act. Further to that more than 60 pupils have been hospitalised since the opening of third term, with mysterious illnesses, but the school head keeps on insisting that these children were feigning," said a parent.
Mr Nyamambi declined to comment on the matter, referring all questions to the provincial education offices.
Matabeleland South provincial educational director Mr Nelson Masukume said his office had not received any report concerning the matter.
"Such cases need thorough investigations hence I encourage those with details to approach our offices so we conduct our investigations. Right now I am in Victoria Falls but since you have called me I will immediately instruct my officers to conduct the necessary investigations," said Mr Masukume.
This is not the first time the school has had such scares. Last year in September suspected goblins struck at the Roman Catholic-run school, with teachers and pupils living in fear of midnight attacks from invisible creatures.
Pupils at that time said they had been experiencing attacks for over a fortnight during the school's holiday tutoring programme for Ordinary and Advanced Level candidates.
Source - sundaynews