News / National
Shiri shows no mercy for illegal farmers
29 Oct 2018 at 14:41hrs |
Views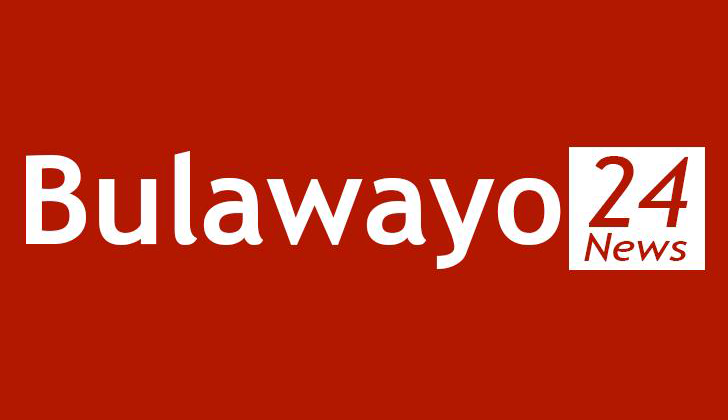 The Minister of Lands, Agriculture and Rural Resettlement Perence Shiri has showed lack of concern over illegal settlers who had their structures torched in Guruve South, Mashonaland Central recently.
In an interview Shiri said the government has no mercy on illegal farmers and they should be removed from where they are settled illegally.
"There are a lot of illegal settlers in this province and those settlers should be removed, as to how they are removed it is none of my business we do not want land grabbing they should acquire land legally," Shiri said.
Surprisingly before elections Shiri who was assisting the Guruve legislator Patric Dutiro in campaigning for ZANU PF said illegal settlers would be allocated their own piece of land.
"We are no longer in campaign mood we are now building the nation who ever burnt those structures should be arrested if it was not a sheriff or the police but the settlers should move away from where they are settled illegally."
About 79 families who were settled illegally at Norowe farm were evicted from Tompson Maguduru's plot and got their structure burnt where Dutiro had assured them to stay before election.
Another group of illegal settlers at Impinge farm belonging to one farmer only identified as Chikumba got their houses burnt by nine machete wielding men who ordered them to vacate or risk dying if they do not move away.
Dutiro said the Minister of state for Mashonaland Central Senator Monica Mavhunga assured him that the 79 families would be allocated some piece of land.
"I know the settlers are stranded and as we promised before elections that we will find somewhere to allocate them the Minister of State assured me that a special land is being put in place for them, but as of those at Impinge farm l do not about them it was their own arrangement with the farm owner Chikumba so we are not involved as ZANU PF in their fights," said Dutiro.
Meanwhile, a group of ZANU PF youths reportedly stormed Limbeck farm in Glendale belonging to ZAOGA Forward In Faith (FIF) after accusing the former first family (Mugabe) of dubiously allocating it to them on political grounds.
The youths were subsequently rebuked by Shiri saying their move was illegal and if they continue they will face the wrath of the law.
"As government we do not condone any barbaric moves what the youths did was barbaric since the ZAOGA church has its own offer letter and anyone who intend to grab their land will be arrested," said Shiri.
Source - Byo24News