News / National
Poll Reveals 66% support for Magaya HIV Cure
31 Oct 2018 at 08:41hrs |
Views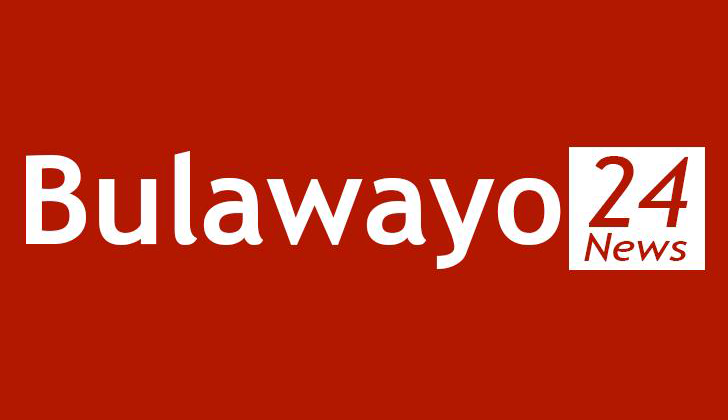 A shocking Poll result of a survey conducted by ZiFM Stereo on whether they would buy Prophet Walter Magaya's HIV and cancer "cure" revealed 66% of the respondents are willing to buy it while a meagre 335 said they would not.
ZiFM had posted the Survey asking, "Would you buy Prophet Magaya's "cure" for HIV and Cancer?"
The respondents who supported Magaya's 'cure' area adamnt that The self-styled Prophet has found the cure for the world's most incurable diseases.
One respondent KyptoniteZW said, "I think the problem with most Zimbabweans is that we pray for an answer and when the answer is given to us we start rising the bar high.It's like refusing a cure to your sickness when you know for a fact you need it the most or it's just that we scared to tryout new things"
Listair Mhonde responded, "I would buy the cure not because I am a member o PHD ministries or a son of the prophet, but because I know the pain of loss of a relative from the epidemic and wish there was a time machine to go back to when I had my uncle but he died before a cure was found."
A critic of the 'cure' CTezzy asked, " Is Magaya a prophet or a scientist ?...coz a real prophet will never sell medicine (even Jesus healed people for free ). If he consider himself to be a scientist- where in the world did he get his medical knowledge from?? This is a scam guys."
Magaya who has come under attack from the Ministry of Health and other Health practitioners claims an American firm offered him money to reveal the source of the herb that he uses."I was offered $56 million by an American company for me to show them the Aguma plant, I turned them down."
Source - Byo24News