News / National
Zimbabwean engineer in revolutionary e-hailing cab App
03 Nov 2018 at 08:43hrs |
Views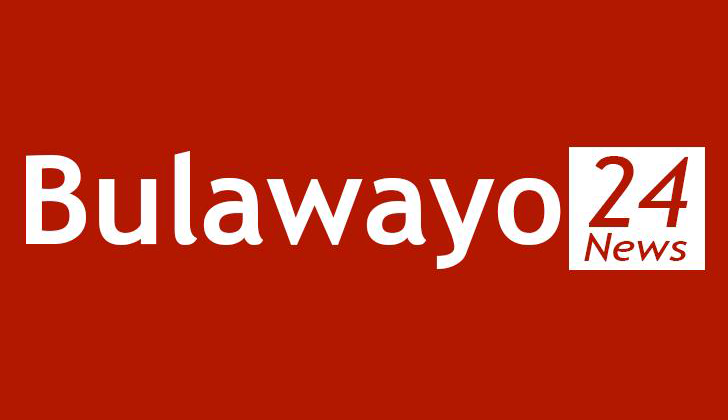 EVERY great idea starts as a dream and as Gloria Steinem, an American journalist and social political activist - reckoned 'Dreaming after all is a form of planning'. But what separates an achiever from a procrastinator - that person who delays or puts things off instead of working on them - is the fervour to turn a dream into reality through hard work, sweat, sleepless nights and perseverance. What started as a dream for former Mpopoma High School pupil Malvin Maduna Nkomo, three years ago, is turning into a revolutionary concept in the transport industry, particularly in the unchartered territory of cab e-hailing services in Zimbabwe. Today that dream is known as Hailer.
Hailer is a mobile application for on-demand cab (metered taxi) e-hailing service that allows an individual to request a cab using his cell phone. The passenger is able to request the nearest driver/cab in his vicinity using the GPS (global positioning system) on his smart phone.
"I founded Hailer in October, 2016 as a response to the growth of digital services permeating every industry and space. It comes in as a means to have all your day to day lifestyle services at the palm of your hand via a mobile phone. "Hailer has since evolved to be an astounding team effort of 11 people ranging from software engineers, business and operations specialists with each person contributing their human resources into building the application and becoming stakeholders into the business," Nkomo said.
"Hailer takes away the traditional way of requesting cabs via a call centre number or merely phoning a cab service that you know. It enables ease of payment because you don't have to pay cash, but you can use mobile money services or your bank card.
"It also keeps a record of all your trips that you have done for future reference," Nkomo told Saturday Leisure from his base in Kimberley, South Africa.
In turning a dream into reality, a good educational background does, of course, play an important role. After completing his A- Level studies at Mpopoma High School where he majored in Maths, Chemistry and Physics, Nkomo studied Electronic Engineering at the National University of Science and Technology (Nust) and graduated in 2009.
From there he pursued a Masters in Information and Communication Engineering degree with a specialisation in Embedded Systems Applications in Robotics at Shandong University of Science and Technology in Qingdao, China. He graduated in 2012 and is currently finalising a PhD in Electrical and Electronic Engineering at the University of Johannesburg in South Africa.
It's often said that money never starts an idea; it is the idea that starts the money.
"We had no funds of building the application so we had to start from the bottom by building it ourselves using the technical experiences we have from our various fields of study and previous work engagements.
"Hailer has taken an initiative to build a proudly Pan African brand to service the African continent and contribute directly to the economic growth of the continent, job creation and skills retention," said Nkomo.
Hailer is a direct competitor to established cab e-hailing services provider Uber which offers its services in countries such as USA, the UK and South Africa. Uber faced a lot of challenges setting shop in South Africa chief among them sustained attacks on its drivers and passengers by meter taxi operators who deemed it as a direct threat to their business.
In a horrifying incident in August 2017, an Uber driver was left with serious chemical burns after he was attacked in Johannesburg by an unknown assailant. So what measures is Hailer taking to safeguard its drivers and passengers from such attacks?
"Our cars have an SOS reaction button that connects to third party emergency services, security companies and the police. We're also working on other safety features to augment the existing ones to further reinforce the fact that the security of the passengers and drivers is our primary concern."
Currently Hailer operates in Johannesburg, Pretoria and Kimberley and seeks to grow to the rest of South Africa over the next year. Its company does not have its own fleet of cars, but is a 'platform that connects a driver and a car to passengers thus creating business opportunities to those with vehicles to connect to passengers in a way that has never been done before'. For locals, Hailer plans to set up shop in Bulawayo and Harare next year.
"As a preliminary, we intend to launch Hailer as a proof of concept to the Harare and Bulawayo communities and then with time, roll out value added services such as food and parcel deliveries.
"This will enable college students and youths alike to generate a little bit of income to assist them in such tough economic times. The idea is to have people with bicycles/scooters and motorbikes to leverage on such services," he said.
Nkomo is a lecturer at the Sol Plaatjie University, formerly referred to as the University of the Northern Cape where he teaches Data Science modules — Microprocessors, Operating Systems and Electronics.
Source - chronicle