News / National
Top lawyer gets $13,5000 for wrongful arrest, detention
06 Nov 2018 at 05:38hrs |
Views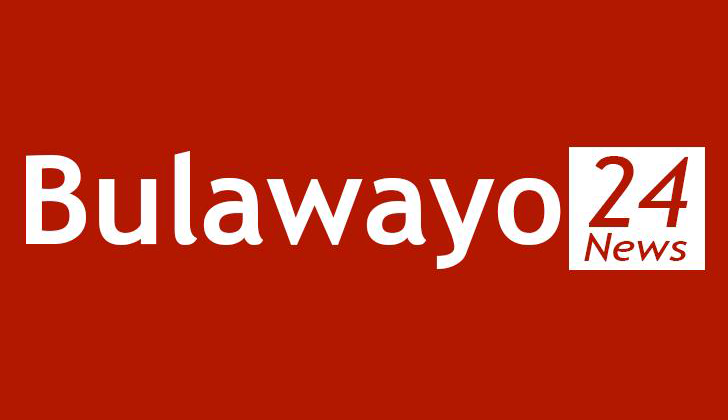 THE Zimbabwe Republic Police has accepted liability over the unlawful arrest and detention of senior Harare lawyer, Mordecai Mahlangu, who was a key witness in the trial of the late former MDC treasurer Roy Bennett, who was facing charges of terrorism in 2009.
Mahlangu's lawyers, Gill, Godlonton and Gerrans and the Home Affairs ministry's lawyers from the Attorney-General's Office signed a deed of settlement on October 31, 2018, in which the police regretted their actions, which led to the top lawyer's arrest and detention and, as a result, offered to financially compensate him.
"The first, second and fifth defendants (Detectives Henry Dowa, Clever Ntini and Home Affairs ministry) acknowledge and accept that the plaintiff (Mahlangu)'s arrest and detention was wrongful and unlawful. First, second and fifth defendants apologise to the plaintiff unreservedly for the wrongful and unlawful arrest. Their apology has been recorded in their statements referred to above," part of the deed of settlement read.
"The first, second and fifth defendants jointly and severally the one paying the others to be absolved will pay the plaintiff's wasted costs in the agreed amount of $8 500 plus VAT (value-added tax) and the fee payable to plaintiff's counsel in the sum of $5 000 plus VAT before end of day on Friday November 30, 2018."
Mahlangu was arrested in November 2009 and spent a night in police cells after he had sought to highlight to the State the difficulties they would face in using Mutare arms dealer Michael Peter Hitschmann as a State witness in Bennett's trial.
The State then accused Mahlangu of having authored Hitschmann's affidavit and caused him to sign it when he approached him for advice and, as a result, he (Mahlangu) was charged for trying to obstruct the course of justice.
However, Mahlangu was later acquitted on the charges, prompting him to file a litigation against the then Prosecutor-General Johannes Tomana and former Police Commissioner-General Augustine Chihuri, alongside his subordinates, Dowa and Ntini.
A week ago, as the matter was set to be heard at the High Court, the two detectives and the Home Affairs ministry acknowledged that Mahlangu's arrest and detention was unlawful and that they were liable for compensation.
"We acknowledge that a legal practitioner discharging his mandate in terms of the law, such as was the plaintiff in this matter, should never be hindered in the exercise of his duties and, indeed, should not suffer the same fate as the plaintiff in this instance," both detectives and the Home Affairs ministry said.
"First, second and fifth defendants acknowledge as follows: the plaintiff's arrest on the 2nd and 3rd of November 2009 was wrongful, unlawful and contrary to the provisions of the Constitution of Zimbabwe. We regret our individual and collective roles in the said arrest and detention of the plaintiff."
Source - newsday