News / National
Wheat deliveries to improve as trucks rescue NRZ
06 Nov 2018 at 05:50hrs |
Views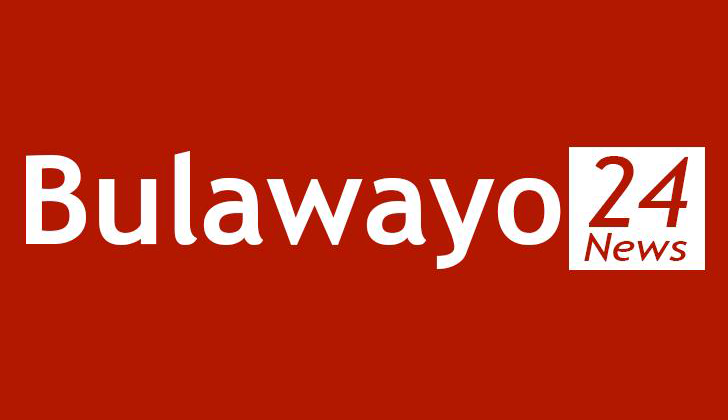 THE country's wheat reserves are set to improve as tonnes of wheat have started trickling into the country courtesy of haulage trucks hired to complement efforts by the National Railways of Zimbabwe (NRZ), NewsDay reported.
Grain Millers' Association of Zimbabwe (GMAZ) chairman Tafadzwa Musarara said they were aiming to import 60 000 tonnes of wheat from international markets in the next two months.
He made the remarks at Forbes Border Post while receiving trucks loaded with wheat, which he said was sufficient to meet demand ahead of the festive season.
GMAZ dispatched 200 trucks to transport wheat, which has been at Beira for the past month following delays by NRZ to ferry the consignment into the country.
"We had payment delays to have [the] wheat come to Zimbabwe. Some of the wheat has been held in Beira, but the payment has been done," Musarara said.
"We used to have eight suppliers of wheat, but now we are working with one supplier, who demands payment upfront. In light of the challenge, we have now decided to make use of road transport since NRZ has been struggling to transport the wheat."
Musarara said NRZ was supposed to bring 50 wagons per day from Beira, but it was only bringing five, and the gap contributed to the flour supply shortages experienced by local bakers.
"We have secured enough wheat that will meet demand. We are aiming to normalise the flour situation by November 20," he said.
"We are happy that with the help of the Reserve Bank of Zimbabwe, we are not going to have some bread shortages. By November 20, things would have normalised."
He said the country consumed 30 000 tonnes of wheat per month and needed 400 000 tonnes of wheat per year, against the 200 000 tonnes per year produced locally since 2005.
Source - newsday