News / National
'Sanitary wear beyond reach of young girls'
06 Nov 2018 at 11:41hrs |
Views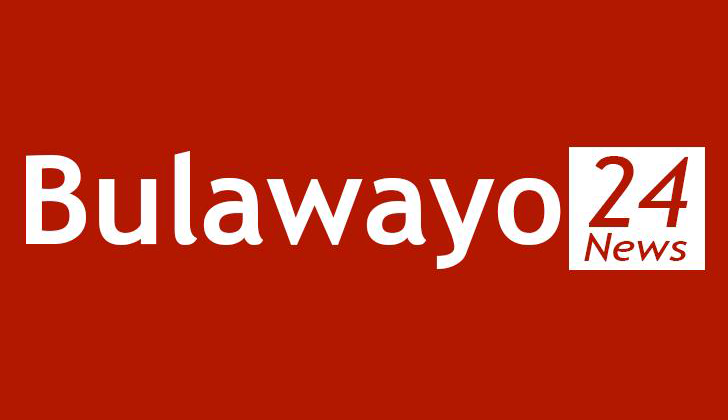 Women organisations have bemoaned the high price of sanitary wear suggesting that they should be availed to women and young girls for free.
This comes as the country has been characterised by price hikes and goods shortages due to the economic meltdown.
The price of sanitary pads also went up with the most expensive going for $18 a packet from about $4 while the cheapest ones are now $4 from $1.
United Nations Women (UN Women) have condemned the situation saying it is negatively impacting on young girls who find the sanitary pads expensive.
"Costly sanitary towels leave girls who menstruate at cross roads and subject them to shame, low self-esteem and exclusion from social activities," UN Women said on their Twitter page.
Shamwari Yemwana Sikana director Ekeniah Chifamba sadly highlighted that it's disappointing that government is not prioritising issues that affect women and young girls.
She said since menstruation is not a choice, government should ensure that all women have access to sanitary wear without having to compromise their hygiene when they opt for other methods such as using tree leaves.
"It is very sad to note that prices of sanitary wear have gone up to that extent and we strongly feel that government should prioritise issues that affect women and girls in Zimbabwe and have them at the centre of discussion.
"When we look at neighbouring countries like South Africa, they scrapped off tax on all sanitary wear products.
"We should also consider that a menstrual period is not a choice. We are having condoms being distributed everywhere for free and yet sex is a choice. I think we are also not looking into issues of sexual reproductive rights that our girls have because they cannot afford to buy sanitary wear."
Earlier this year, women staged demonstrations demanding that government give sanitary products to those in need for free, in the same way it does with condoms.
With disappointment, Chifamba noted that girls are now resorting to leaves and materials that are unhygienic and not suitable to use, such as cow dung, during that time of the month.
She also highlighted that some of them are missing school and this has made them vulnerable as some end up engaging in commercial sex work in a bid to make money.
"A lot of our girls miss school during that time, between three to five days every month, and this has a negative impact on their future as they are not able to concentrate on school and participate fully."
"A lot of our girls are also becoming vulnerable because if they cannot afford to purchase a pack of sanitary pads going for $2.50 or more and some of them are coming from child-headed families, they are resorting to other options," she said.
Source - dailynews