News / National
Mysterious creatures torment woman for sleeping with a Nigerian man
04 May 2012 at 20:44hrs |
Views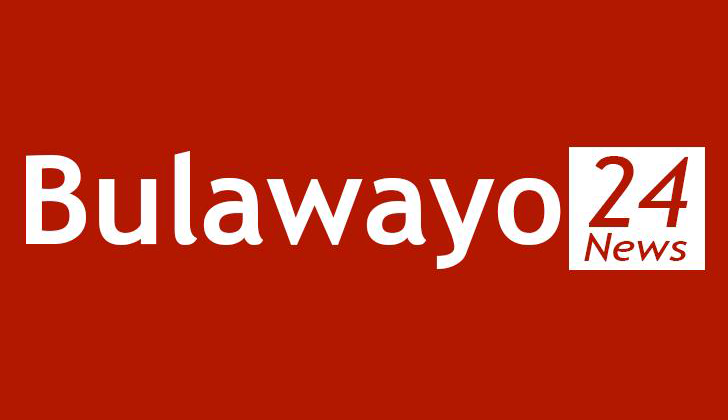 A tormented woman has revealed that she is living in hell because of ghost-like creatures she claims have been trailing her like a shadow on daily basis.
Violet Mbizvo of Mbare said she sees mysterious creatures she suspects are ghosts following her. Narrating her ordeal, Violet said she started seeing strange images five months ago after dating a Nigerian man.
"I have been keeping this to myself for quite a long time now, but I have realised that if I don't open up I will not find help. For the past five months, I have been living a very terrible life, I always see strange images following me. I will be the only one seeing them, even if I am in a place where there are quite a number of people. These fierce creatures usually interrogate me, and at times then even predict bad things that would then happen to me," said a sobbing Violet.
The 30-year-old woman said all the problems started after she had a one night stand with the Nigerian man.
"Last year in December, I was invited by this guy from Nigeria who used to be my friend. When I was at his house, we ended up having sex and I later menstruated. The next day I saw the guy taking the pad that I had used giving it to another fellow who had visited him. Since then, I started having these unusual experiences," she said.
Violet also said that she had tried to consult several prophets in the country but she has not received any help.
"Because of my desperation, I have visited different shrines seeking help but I have not found any help yet. I am now afraid that something bad might just happen to me," she said.
Source - H-Metro