News / National
Court orders mental exam for female 'fraudster'
09 Nov 2018 at 05:05hrs |
Views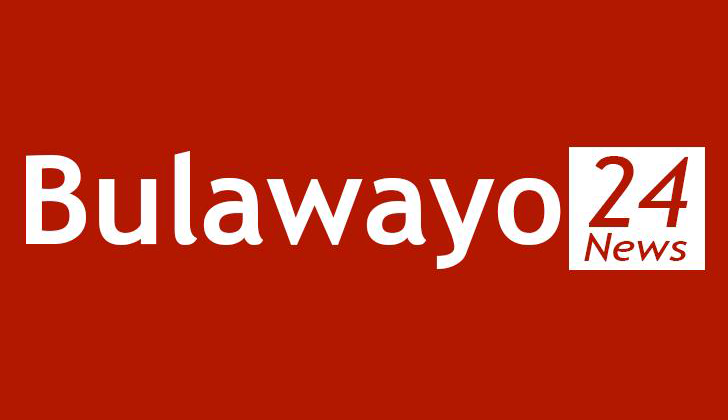 A WOMAN from Bulawayo was ordered to go for a mental examination after she could not stop talking in court.
Faith Morrison appeared before Bulawayo magistrate Ms Nyaradzo Ringisai who remanded her to November 14 for continuation of trial.
Allegations are that sometime in June, Morrison advised Mr Elliot Muzarope that she was selling a trailer worth R40 000. Mr Muzarope went on to see the trailer and they agreed on a payment plan.
They agreed that he was to get it after he would have paid the last instalment.
The court heard that Mr Muzarope paid 19 000 Rands first and the rest in two instalments.
However, Morrison, who was supposed to deliver the trailer upon payment of the full amount, violated their agreement. When Mr Muzarope asked Morrison why she had not delivered the trailer, Morrison advised him that the price had changed to 80 000 rands. Mr Muzarope demanded a refund but Morrison did not comply until he reported the matter to the police leading to her arrest.
The magistrate asked if she wished to engage a lawyer to represent her and how she was pleading to the fraud charge she was facing.
"Lawyers are corrupt; l do not need any. I plead not guilty, in fact l withdraw my statement, I plead nothing," said Morrison.
"I think you are a soft magistrate, its time the State should start acting. I have been in and out of court yet l haven't been served with State papers. What I only got are handwritten papers."
The magistrate reminded her that she was in a court of law but Morrison started raising her voice reminding the magistrate that she had her rights and that the court was not following the right procedure.
The magistrate then ordered that she undergo a mental examination before they proceed with the trial. Mr Thobelani Nyathi represented the State.
Source - chronicle