News / National
Van Hoogstraten cleared of CFI insider trading
09 Nov 2018 at 17:19hrs |
Views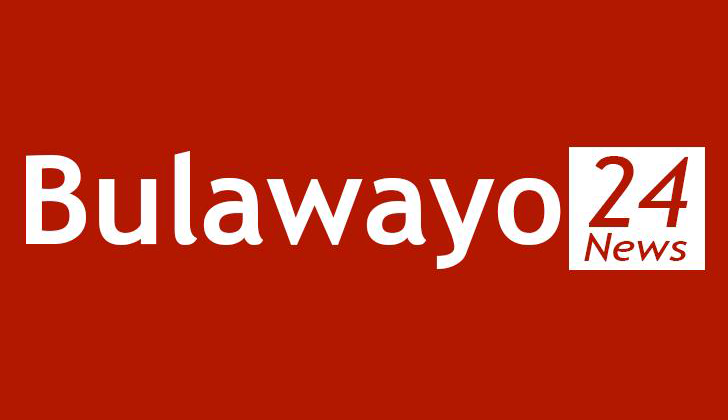 The Securities and Exchange Commission of Zimbabwe (SECZ) has cleared Nicholas van Hoogstraten's investment vehicle, Messina Investments (Private) Limited of in­sider trading involving shares in CFI Holdings.
The alleged insider trading involved a CFI Holdings stock worth $189 529,45 and the suspicious market activity occurred in January 2015, when Messina Investments bought 3 313 452 CFI shares at $0,0572 each.
The conflict of interest allegations arose from the fact that a key member of van Hoogstraten's team, Shingirayi Chibanguza, who was on the CFI board could have influenced the decision to have Messina acquire shares in CFI during the closed period. Chibanguza is currently CFI's acting chief executive officer.
But, SECZ chief executive officer, Tafadzwa Chinamo, told Business Times yesterday that in­vestigations have been completed and no action would be taken against Messina Investments and its directors for insider trading. He indi­cated that because of serious loopholes in the existing Securities Act and the prevention of Corruption Act, the company and its directors were cleared on a "technicality".
"According to the existing laws, insider trading only applies in cases where directors and not shareholders buy shares in their individual capacities," Chinamo said.
"In this case, we found that van Hoogstraten is not a director of Messina Investments but a shareholder of the company. We also found that no director bought the said shares for their own benefits.
Therefore, without existing laws backing our case, we cleared the company and its directors on a technicality. They are glaring loopholes in the existing Act that's why the matter took so long."
Analysts told Business Times yesterday that the Messina Investments/ CFI Holdings case pointed to the weakness of Zimbabwe's securities laws. With the existing laws, they said, SECZ was not empowered to penalise entities not registered with it, in this case Messina Investments. Chinamo yesterday admitted that the country's existing securities regulations were not robust, resulting in SECZ taking too long to conclude the Messina Investments case. The investigation which started in 2015 took close to four years, prompting market analysts to re­mark that the probe could turn out to be the longest ever investigation to have been handled by the securities and capital market regulator.
Chinamo yesterday disclosed that the regula­tor was working on amending the rules.
Insider trading is considered the most seri­ous crisis of public confidence on any exchange.
In the case of the Zimbabwe Stock Exchange (ZSE), this has been a test for the regulator that had difficulties in bringing to account inves­tors , traders and stock brokers that engage in insider trading.
Owned by Van Hoogstraten, Messina, along with EFE Nominees and Zimcor, form the three investment vehicles through which the businessman controls close to 22 percent of the CFI stock. There were fears that insider trading might had once again reared its ugly head amid heightened fears that failure to eliminate the practice would see some individuals enjoying inflated returns.
CFI has since been suspended from trading its shares on the ZSE to allow for the company to deal with its shareholding structure.
Since dollarisation in 2009, cases of alleged insider trading have included those dealing with the floating of shares for Econet Wireless and dividends for First Mutual Life, where businessmen were hauled before the courts.
They were accused of having abused privileged information and misrepresented facts to reap handsome rewards.
RTG and Afre Corporation's shares were also suspended from trading on the ZSE following allegations of insider trading.
The regulators were focused on a $12 mil­lion loan to Patterson Timba, formerly executive chairman of Afre by businessman, Jayesh Shah, for which Timba, pledged shares in the two companies as securities.
Shah later sought conversion of the debt into equity. SECZ is using the Securities Act and the prevention of Corruption Act to deal with cases of alleged insider trading. Loopholes in these Acts have, however, resulted in indi­viduals successfully challenging the law and going scott-free.
Source - businesstimes