News / National
UZ vice chancellor challenges students
10 Nov 2018 at 11:53hrs |
Views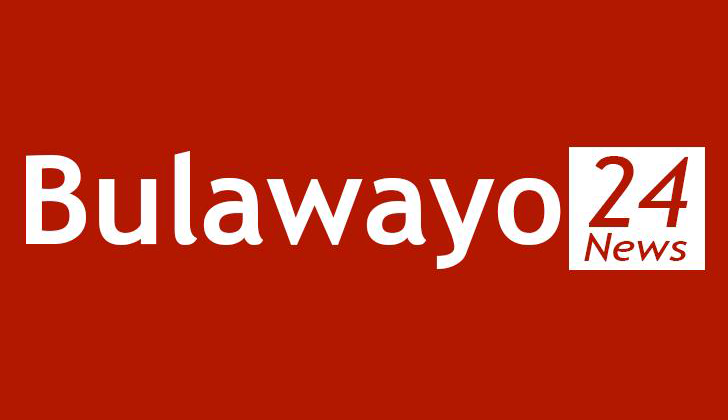 University of Zimbabwe, (UZ)'s ultimate goal is to produce graduates who can demonstrate real value to industry, commerce and the wider community, the institution's acting vice chancellor Paul Mapfumo has said.
Mapfumo, who was officiating at this year's edition of the Vice Chancellor's Awards at the country's leading university said mere academic excellence that doesn't benefit the country has no place in this era.
"The university therefore endeavours to deliver to society upon graduation a well-rounded individual with the relevant knowledge and skills complemented by socially-accepted values, norms and attitudes.
"It is not our intention to produce mere machines, people who have acquired knowledge and skills but are bereft of social skills and emotional intelligence," said the UZ acting vice chancellor, adding: "Our number one resource is human capital; human capital that is able to identify societal problems and challenges and human capital that is able to work together in pursuit of national objectives. We do have a national agenda-Agenda 2030."
Mapfumo said the university introduced the Vice Chancellor's Awards as a tool to promote the nurturing of well-rounded graduates who can provide solutions to various challenges the country is facing.
"The awards were introduced in 2012 out of the realisation that the university tended to pay rapt attention on celebrating academic excellence at the expense of a holistic education system.
"They were introduced with the ultimate goal of motivating students to redirect and deploy their efforts towards the nurturing and engendering of good citizenship, as well as leadership and entrepreneurship skills development," he said.
Mapfumo, an internationally acclaimed soil scientist, added that the Vice Chancellor's Awards also came into being to amplify life skills and sports development at the UZ.
"The introduction of the Vice Chancellor's Awards bears testimony to the institution's will to ensure that the social and physical well-being, good citizenship, spiritual wellness, mental and emotional well-being of our graduates are not left to chance but are an integral part of the full package of the education we impart to our students," he said.
Source - dailynews