News / National
SA scraps 54-year-old bilateral trade agreement with Zimbabwean
11 Nov 2018 at 09:25hrs |
Views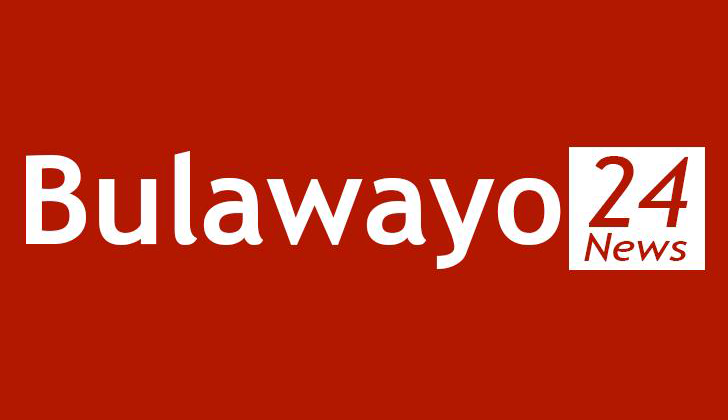 Fears of significant job losses in the textiles and clothing sector have arisen after Archer Clothing in Bulawayo laid off 200 workers following South Africa's decision to scrap a 54-year-old bilateral trade agreement giving Zimbabwean firms preferential access to Africa's biggest economy.
Pretoria gave Harare 12 months notice of its intention to terminate the 1964 pact last November.
Archer Clothing, which was saved from liquidation after a $5 million investment by Paramount Garment Works in 2015, is one of the success stories of the local textiles industry, and in the past three years, the company has created more than 1 400 jobs.
Now Archer is provisionally downsizing because of looming restricted access to the South African market.
Its woes have been compounded by the Zimbabwe Electricity Supply Authority's failure to match incremental demand for power from the clothing manufacturer.
Chairperson of the Zimbabwe Clothing Manufacturers Association Mr Jeremy Youmans, who is group finance director at Paramount Garments, said: "Given that July was when we had elections and the multitude of changes which have occurred in the new Government, we simply do not have time left to react and respond adequately. The ongoing uncertainty for some of our products has forced us to act now."
The 54-year-old agreement allowed relaxed rules of origin of single transformation, enabling clothing and textiles firms to use imported fabrics from Asia to produce for the South African market.
Under "double transformation" rules governing the Sadc Trade Protocol, fabric should be from within the region.
Those in the sector say while fabric is readily available from mills in Mauritius, Madagascar, Tanzania, Lesotho, South Africa and Zimbabwe, this can only be used to manufacture particular clothing items like work and denim wear.
"The full range of fabrics are not available, particularly for fashion wear, and this means that the desired intra-region trade cannot happen and, instead, finished goods are imported from outside the region, particularly Asia, with no value addition happening within the region," explained Mr Youmans.
Attempts to get a comment from Industry and Commerce Minister Mangaliso Ndlovu were unsuccessful by the time of going to print.
Sources privy to the goings on said Harare has been pushing for a meeting with Pretoria over the issue, and an indaba has been tentatively scheduled for January 2019.
Meanwhile, Archer says Zesa's failure to avail more electricity to the firm has prevented them from creating 400 jobs.
Mr Youmans said: "We have been working with Zesa to get the infrastructure expanded to cope with the increased demand for the last four months, but progress is so slow. In the meantime, we have been forced to curtail any future growth so that our demand does not lead to a total failure of the electrical systems, a situation which could put lives at risk.
"Only once the infrastructure is made secure and sufficient will we be able to return to the expansions we have prepared at the factory and get back to employing the 400 additional employees we have capacity to take on. It is very frustrating and upsetting that we have to take this action and people have to lose their jobs over such matters. We will keep chasing for the necessary actions to sort out these issues, to be done."
Source - zimpapers