News / National
Chiefs in Matebeleland plan to meet Mnangagwa over gold wars
12 Nov 2018 at 05:30hrs |
Views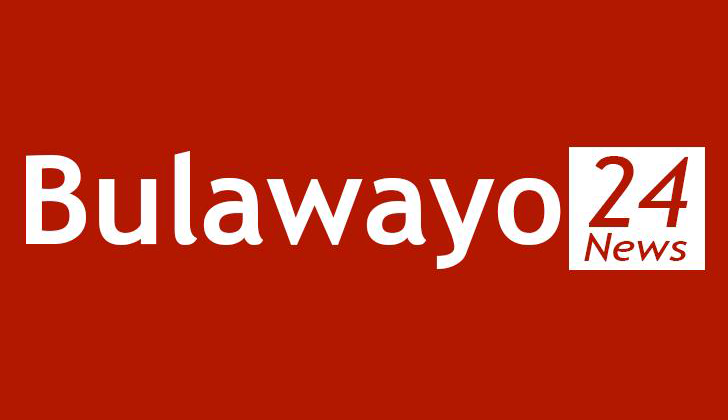 TRADITIONAL leaders in Matebeleland South have said the escalating gold wars that have claimed a number of lives in Esigodini threaten national peace and should be treated as a State of Emergency.
In an interview, Chief Sinqobile Mabhena of Esigodini said the bloody wars were causing civil unrest.
"The gold wars are causing civil unrest and should be treated as a State of Emergency. If not addressed with urgency, they will cause tribal wars. We want a situation whereby people live in harmony but gold wars are becoming a threat to peace in our land," said chief Mabhena.
She said a senior chief, Chief Vezi Maduna Mafu of Filabusi has since started engaging other chiefs in the region so that they approach the President to discuss the issue.
Residents have complained about the breakdown of law and order in Esigodini resulting in a reign of terror that has seen a number of people losing their lives. Police have said they will launch an operation in due course to fight crime in the area.
The traditional leaders' appeal comes after the Zimbabwe National Army last week said the Esigodini gold wars show that the spirit of Ubuntu has been lost. The army appealed to chiefs to unite with the authorities in fighting the gold wars.
Chief Mabhena said traditional leaders felt police were reluctant to deal with the gold wars.
"We appeal for the Government's urgent intervention to curb these wars because we have lost faith in the police. Engaging the community does not help in this case because they are just victims who are brutally killed by these artisanal miners. It took almost an hour for the police to attend a scene when Nkosizwile Ndlela was killed by three suspected gold panners about two weeks ago. By the time they arrived, the suspects had fled.
"The killers use guns and machetes and innocent blood is lost. Bodies are thrown onto the railway line to simulate suicide and the killers get away like that. The community will only co-operate if they see the seriousness of the law. It appears culprits have police back-up somewhere," said Chief Mabhena.
She said the root cause of the bloody wars can be traced back to the issue of gold claim ownership where people from Kwekwe, Shurugwi, Gokwe and other areas come in large numbers to peg mines. Chief Mabhena said locals are left jobless while outsiders enjoy mining the precious mineral.
"Almost 95 percent of mining land in Matebeleland is now under exclusive prospective orders (EPOs). People from outside our areas of jurisdiction peg mining claims without our consent," she said.
"We understand the law says everyone has freedom of movement but we appeal to the Government to consider a system that will see locals working in these mines. We are saying this with a neutral mind without any tribal connotations but our hearts are bleeding when our people die in these bloody wars."
Source - chronicle