News / National
Miners to retain 55% export earnings
13 Nov 2018 at 05:52hrs |
Views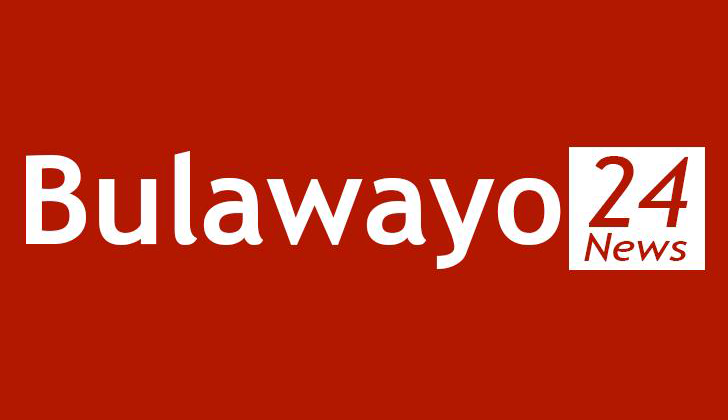 THE Reserve Bank of Zimbabwe (RBZ) has agreed to increase large scale miners' retention of foreign currency from mineral exports to 55 percent to allow them to cover production costs.
Recently, large-scale producers particularly in the gold sector were allowed to retain 30 percent of their export proceeds and the miners, through their representative body, the Chamber of Mines, have indicated that the retention thresholds were no longer adequate to cover production costs.
Suppliers of key inputs such as processing chemicals, spares and other equipment now demand foreign currency, and the few that still accept local RTGS payments have raised their prices six fold.
In an interview on the sidelines of the just-ended 2019 Parliamentary pre-budget seminar in Bulawayo, RBZ Governor Dr John Mangudya said they had reached an agreement with the Chamber of Mines where its members would retain the largest share of forex.
"We have agreed together with the Chamber of Mines that we give them 55 percent retention of forex of their mineral proceeds. The balance of 45 percent is required by the country to buy fuel and to import critical imports Zimbabwe requires," he said.
"If the miners are allowed to retain 100 percent of their forex, how will these MPs import their vehicles, which they so wish and which they call 'tools of trade'."
At the pre-budget seminar, the Portfolio Committee on Budget, Finance and Economic Development chairperson, Honourable Felix Mhona, highlighted that MPs needed the vehicles to use in servicing their respective constituencies.
In October, the Government proclaimed that it would defer the purchase of new vehicles for the MPs as part of austerity measures being spearheaded by Finance and Economic Development Minister, Professor Mthuli Ncube.
The Government is expected to spend more than $20 million to buy new vehicles for the country's 350 legislators.
Dr Mangudya said Zimbabwe was presently spending millions of dollars importing essential items and thus if the mining industry, which is driving the economy, was allowed to retain 100 percent of its forex from export proceeds, the country would not be able to procure essential products.
For example, he said, Zimbabwe was spending $12 million per month importing electricity from Eskom in South Africa.
"We're importing electricity from Eskom spending $12 million per month, so if we don't take part of that proceeds from miners, how are we going to import the essentials? It means you (citizens) will buy the essentials at market rate thereby entailing that the country will have to increase the price of fuel, electricity, and other critical imports Zimbabwe needs and it will not be good for the poor," Dr Mangudya said.
Early this month, the Zimbabwe Stock Exchange-listed miner, RioZim Limited, announced that it had suspended production at three of its gold mines citing a shortage of foreign currency to import critical consumables and spare parts.
In a letter addressed to Dr Mangudya, RioZim said it had stopped operations at Cam and Motor, Renco Mine and Dalny Mine over crippling shortages of foreign currency and implored the RBZ to facilitate access to foreign currency. Commenting on the RioZim matter, Dr Mangudya said:
"We have since resolved the RioZim challenge and we have given them a dispensation to retain the money (mineral proceeds) at higher level thresholds so that they can go back to ramp up their production.
"They have said they want 100 percent forex retention for one month and after that they revert to 55 percent like others".
Source - chronicle